What work do you complete first if this world is going to end on 2012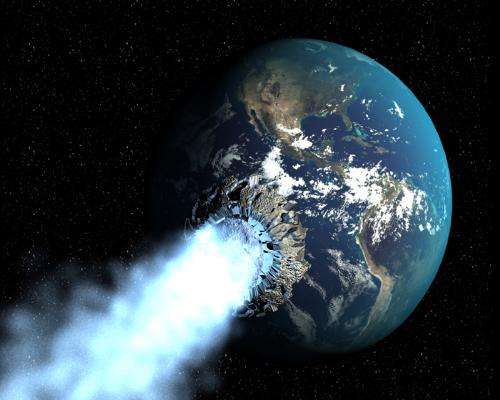 India
October 20, 2010 11:29am CST
No one on this earth want this world to be end every one want to live but we are hearing the stories of end of this world i accept one thing that every thing and everyone has a end but if that end is very near to you and has some time what work you want to complete first and be ready to die?
5 responses

• United States
20 Oct 10
First it is being stated wrong, the mayan date was not said to be the end of the world, it actually says there will be a Great Change. We don't know what that will be. As for what to have done by then, I am just living each day as it comes. What can one really do if in fact the life as we know it will end. Nothing we do will matter anyway.

• India
20 Oct 10
I will discuss with my wife and parents and will satisfy their willing and needs within 2012. It is my duty and I should do.


• India
20 Oct 10
would like to operate iphone6 before getting smashed ;)