I drew this using artrage.. Need comments!! :)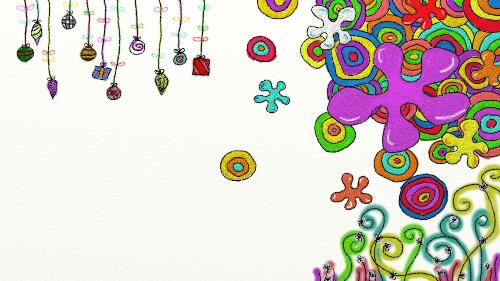 Philippines
October 31, 2010 9:33pm CST
This is my first post here on myLot. I decided to upload something i drew using artrage. So, what do you guys think??? :)
5 responses

• United States
20 Nov 10
Very nice how cool is that! I'm bad at drawing but I like to do collages! Here is some of my collage art, tell me what you think!

• Philippines
11 Feb 11
Thanks! I just read your comment now. Hehe.. So where can I check out the collages you made?

• India
9 Nov 10
That was very nice, simple and original. You can draw such things only if you have talent...


• Philippines
9 Nov 10
Thank you. Well, I don't know about talent, but I''m sure if I have enough time, I could. Hehe :D

• Hong Kong
2 Nov 10
that's cool=) is artrage as easy as AI or Corel draw ?

• Philippines
5 Nov 10
Easier i guess. Because basically if you have the wacom with you, i mean the pen-shaped mouse, then it's just like you're drawing and painting in real life. You should try it! :)

• Australia
1 Nov 10
artistic, yet this is my first time to hear about it? what is it?

• Philippines
1 Nov 10
Artrage is an application from apple mac. And i drew it using wacom. :)

• India
12 Aug 12
Fine job, you've done. I never seem to get along with these art programs on the computer. I'm no artist either. From time to time I get this creative burning feeling inside me, I take a piece of paper and sit down with a pencil and doodle around. Haha. Good luck!