What is the best " Taylor Gang or ______" line you have heard?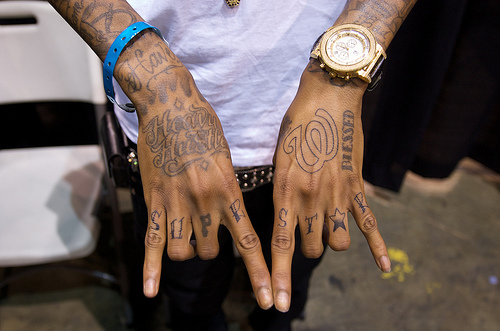 Canada
November 7, 2010 1:56pm CST
As Wiz Khalifa gets bigger and bigger in the hip hop industry. People are starting to catch on to his Taylor Gang style and enormous amounts of lines are out there. What are the best ones that you guys have heard? There are a lot of creative ones espically under his songs on youtube.
No responses