Have you used Grabaroo.com?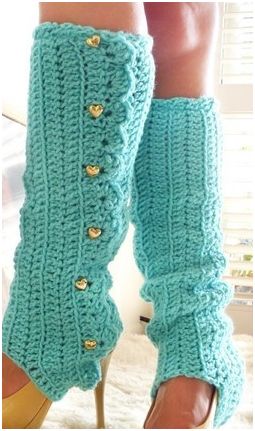 United States
November 20, 2010 11:23pm CST
Not trying to persuade anyone to sign up or anything just genuinely curious. I signed up under a free trial and got 150 credits (which allow you to participate in auctions for a certain amount of credits). The price starts at the top and drops down by the minute and the first person to grab it wins it. Well that sounds great, like most people would wait until it gets really low. For example a $25 gift card you'd probably want to wait until it is like $15 or less so you actually save some money/get something out of it. Well most of the auctions I go into people are buying the $25 gift cards at like $20-$22! How much sense does that even make?! Saving $3? Stupid. There has to be some sort of scam or something because who would pay $23 for a $25 gift card? Does anyone else have any information on this site or ever used it? I don't know if it is like that because I have a free trial and they have computers buying it instead but I would think they would want people with free trials to actually win something so they will buy actual credits.
1 response

• Philippines
21 Nov 10
Sounds like a great site. I'll check it out later.

• United States
21 Nov 10
No, I wasn't asking people to check it out, I was just asking if anyone has actually used it and what their experience was...please actually read posts and make contributing posts...

• Philippines
21 Nov 10
I've read your post that's why i said it's interesting. I didn't think you'd be that selfish about the responses. Geez