Did you watch the movie "Black Swan"?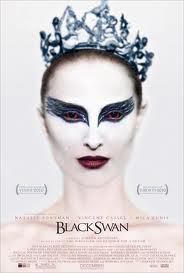 Brazil
8 responses

• Philippines
6 Feb 11
I enjoyed watching this movie because it kept me at the edge of my seat wondering what's going to happen next and trying to figure out what is actually happening. I love the end part, it was very poignant.

• Canada
9 Feb 11
nice movie... but its just not my type of movie. its somewhat like the movie of leonardo de caprio who played a person with psychotic disorder. its a very good movie, natalie is a very good actress, just not the movie im in to

• United States
7 Feb 11
Hi Maferick No I haven't watched The Black Swan yet but I am interested in seeing it Natalie Portman is a good actress she's been getting some good roles lately I saw the previews of The Black Swan and it looked pretty interesting

• United States
6 Feb 11
Yes, I thought this movie was very interesting. Makes you think how many of us have the black swan hidden inside of us.

• United States
6 Feb 11
Its a really good movie! Natalie portman plays a crazy, obsessive girl very well! Winona Ryder isn't in the movie that much. You hear her spoken of more than seen. I think you should see it if you haven't already!!!

• Romania
12 Feb 11
Another Portman, a kind of swan .... Aronofsky sketched not just another brilliant movie about emotions and turmoil of a ballerina perfectionist,but add visual effects and spicy wraps everything with obsessive scratching sound enlightening skin or breathing of paranoid Natalie Portman,who plays Oscar ... worth seeing!

• Czech Republic
15 Feb 11
What? hahha. are you using translator?

• India
8 Dec 12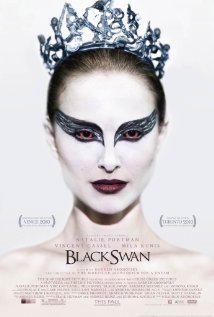 To be frank Black Swan is one most boring movies I have ever seen, I could barely watch Natalia Portman getting the part of Black Swan in the play ... I forwarded most part of the movie to see how it ends, I don't think Black Swan is a movie worth watching ..

• Czech Republic
15 Feb 11
It was a bit disappointing for me but still a good movie. Natalie was so annoying but that's how her character was written