What is the first step to move on after brake up?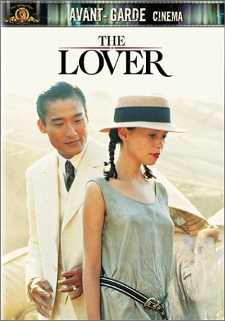 Philippines
February 18, 2011 8:37pm CST
Just asking again I'm curious for those people who experience brake ups. What is their first move to move on..have a nice day...
4 responses

• Philippines
19 Feb 11
Its really hard to move on after a break up with someone you really love. At first, I can not believe it's really over. It was my fault though because I betrayed his trust. But the first thing I did when we broke up was to get rid of all the things that would make me remind me of him, especially the stuffs he gave me. I did this by giving back the things he gave me, but the others I wasn't able to return, I burned them, most are love letters and pictures.

• United States
19 Feb 11
Hello NEIROlovemoh and welcome to myLot. I would say all ties and communication with the person would be the first step after a break up. Which includes finding out what the other one is up to and or what their daily activities are like. The rest will come with time as healing will take time. Best of luck and welcome to myLot.

• Philippines
23 Feb 11
Hello hardworkinggurl, Very positive comment I agree to communication and daily activities will us to move on and the rest time will help to heal and to forget the bad times. have a nice day.. thank you.

• Indonesia
10 Mar 11
maybe I'll spend my time learning a computer program while restructuring the pace to forget the past. no time to mourn that has ended, better step forward for a more beautiful love.

• United States
27 Feb 11
Hi NEIROlovemoh, The best thing to do is take time for yourself. You will find the right person for you. Take time and let them find you. Good luck.