Alian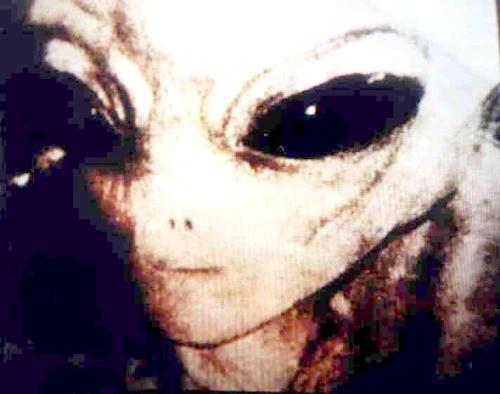 India
March 8, 2011 10:43am CST
Hanve Any one here have really seen Alian?
1 response

• Denmark
8 Mar 11
That's a really interesting question. There is ofcourse no conclusive evidence but there are actually a lot of people who claim they've seen ufo's (Including NASA astronauts) and some people claim to have seen the aliens themselves and a few people even claim to have been abducted. I've never seen an alien but I've seen some strange things in the night sky. What about you sonu12021980 Have you seen anything like that?

• India
8 Mar 11
I have seen some strange lites in the sky few days ago. I am Sure that was not any aircraft. that was strang to me.