Is UNITED STATES OF AMERICA behind the scenes?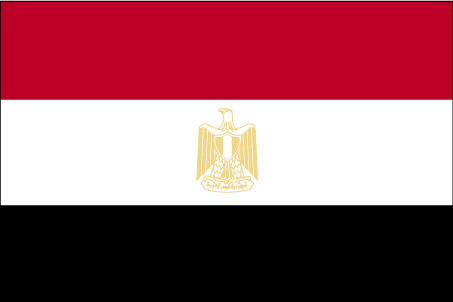 India
March 28, 2011 4:14am CST
Recently violation in egypt has chnged their country's government. This is world known fact. But recently venezuela has given a statement that USA has the policy to initiate violence and then supplying arms to them, inorder for them to get sales, and they (USA) will overthrown any government if they dont like. So venezuela country has indirectly said USA is behind egypt crisis. What do u think. Will this may be true? And what do u think about USA policies about other nations
3 responses

• South Africa
23 May 11
Definitely. America works undercover using proxies like demonstrators in Egypt. when the proxies cant do the job like the rebels in Libya they come out in the open and use airstrikes and no-fly zone.

• India
24 May 11
This means, do u say that USA is the country, which cannot be challenged through violence?

• India
28 Mar 11
Dear friend, Those behind these acts are still under cover even if there are lots of rumors I feel the ultimate suffered are those citizens. Any America has lots to give and take also at times their way in keeping other nations under them could be bit harsh as Saddam was sentenced. But there are lots of other innocent people even children in this was gets affected most.