Liberty Shoes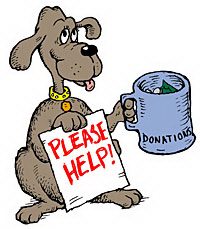 India
May 15, 2011 5:08am CST
Hey friends. I am an MBA student and doing my 4 months Summer Project in Liberty. I have to submit initial report by this Friday but I am not getting any details about it. Can anyone help me in this? I ll be highly thankful.
1 response

•
16 May 11
I think maybe you're not getting many responses because your question isn't clear. Are you looking for details about Liberty shoes, about how to write an initial report or about summer projects? If you provide more details, maybe someone will be able to help you.

• India
9 Jun 11
Thanks for your reply. I have chosen the topic "Cost Cutting in Liberty Shoes Ltd" So I need stuffs for my initial report.