What would you do if no more South Park ???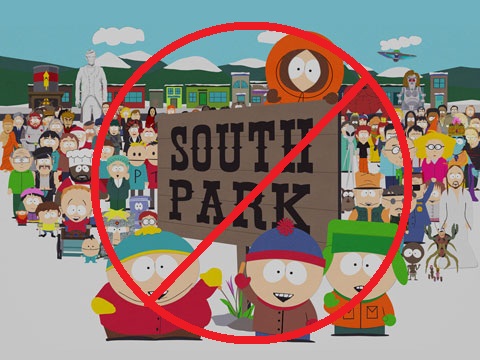 Saudi Arabia
August 23, 2011 5:10pm CST
In the past year i got so addicted to South Park that i watched it from episode 1 season 1 till season 15 but they didnt yet release all the episodes of season 15 so i got pissed that there is no more new episodes :( I looked at the bright side! there is still south park ! what would u do without South Park I for example couldnt imagen a funnier cartoon to watch ! The Simpsons and Family Guy isnt as fun as South Park ! so what would u do if there was no southpark?
No responses