Blogging is the way to make money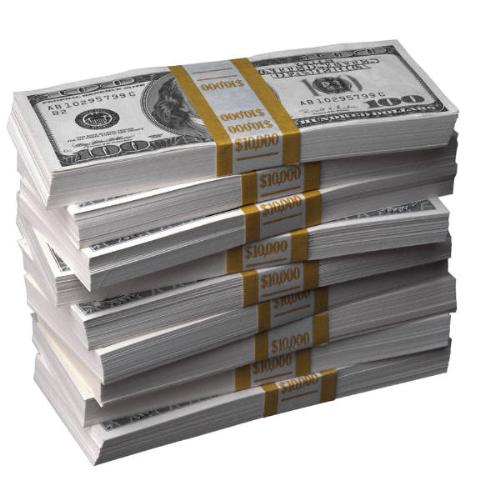 Pakistan
10 responses


• Philippines
12 Apr 12
I have heard a lot about earning some money with blogging. I had a few blogs made in blogger.com but I don't know how to make blogs that can earn money. Can someone tell me the procedures on how to earn in blogging, and what are the best blogging sites to use? Thanks!


• Kingston, New York
31 Mar 13
Hi what site do you use to blog? and is that in us money? how do you make that much? I like to see your blogging link I think the best way to learn is to look what people are doing if they are good.have a good day.



• Chile
8 Apr 13
Congrats! and how you promote your blogs? in Pinterest? Reddit? please tell us so we can gain viewers to our sites, I write about recipes, teaching, news articles biographies,

• United States
6 Feb 12
I have a blog but I do not make money at it. I am afraid I forget to post on it most of the time. I will get good about posting and then I will forget it and not visit it for weeks. I am glad that you can make money from them.


• India
13 Apr 12
Congratulations for such a lucrative income from blogging on different platforms. But frankly speaking, it does not hold good for all bloggers. Most of the bloggers find it extremely tough to earn a pretty good amount from blogging. So you are really lucky enough.

• Spain
27 Mar 13
First of all congratulations! I think you are earning a lot, I have read about people that do earn from blogs but i am currently starting to create mine, can you give some advice? I really dont think there is any way to earn big amounts of money online, i have tried gpt sites and such but it doesnt pay huge amounts.