what do you love most about my chemical romance?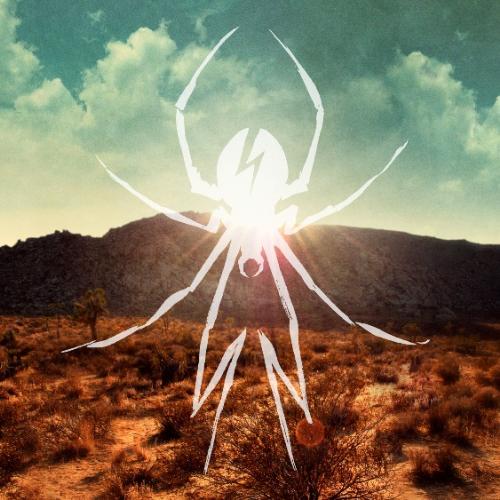 Philippines
September 26, 2011 1:31pm CST
I love almost everything about these guys. I love their music, Gerard's voice, everything. I still can't find a thing to hate about them. Their last album Danger Days: The True Lives of the Fabulous Killjoys was totally wow! Every song in the album was worth it. My favorites are: Na Na Na, Save Yourself, Vampire Money and The Only Hope for Me is You. Of course, not to mention their previous albums which were also exceptional. Other than Danger Days, i also really really love their album Three Cheers for Sweet Revenge. I love all the songs, no kidding. And among the members of the band, I have this really big crush on Frank Iero. He is so cute and adorable. What about you? what do you think of my chemical romance?
4 responses

• Philippines
9 Oct 11
This is one of my favorite punk/alternative/emo band. We had a band way back in college and we played some of their songs. Disenchanted Teenagers I'm not okay Welcome to the Black Parade Famous Last Words I'm just wondering why did they change their genre on their new albums. I missed their gothic/emo looks.

• Philippines
26 Sep 11
i too am a big fan of mcr. i had all their albums, my favorite among their latest works is Sing but i dont see them as a single singer so there is no favoritism for me. I see them as a group so i like MCR not just gerard or frank. MCR is the best :)) their songs are not just mere words combined together just for the heck of it..

• Philippines
26 Sep 11
feels so good that there's someone her who totally understand me. :) you're right, no favoritism. though it was hard for me to choose what songs of them that I love most. I guess that changes everyday. depends on my mood. just wondering, what MCR song did you first hear and loved? mine was HELENA. :D like five years ago..

• Philippines
15 Mar 12
What I loved about my chemical romance is their songs. I'm a fan of them and I used to listen all of their songs. In fact, my favorites are ghost of you, teenagers, I don't love you, helena, famous last words and welcome to the black parade. And I also love their vocalist Gerard Way. :)

• Philippines
18 Mar 12
the thing tat i love most about my chemical romance is their songs! i really enjoy listening to their songs for i can relate myself very much.. can't wait for them to launch their new songs.. for sure, fans like me will be happy :)