Do you like Chinese language?

China
5 responses

• Malaysia
21 Nov 06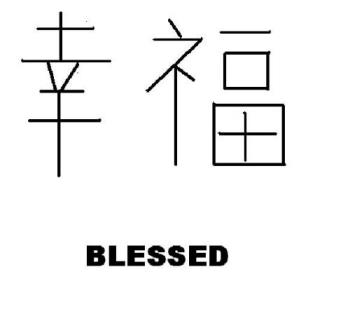 I am a chinese too, A malaysian Chinese. I speak chinese at home and with friends.I write in chinese too. I especially love chinese character cos in my opinion chinese word is not just a word/writing,is an art with the many different strokes!

• China
21 Nov 06
ya!you're a Chinese!I always think you are Malaysian.your writing word"??"is very beautiful.


• China
21 Nov 06
Is it very difficult?Nothing is too difficult if you put your heart into it.

• Philippines
21 Nov 06
yup...i even studied in a chinese school in elementary and highschool...:)