If you are given one wish from God, what you would like to have?

India
November 21, 2006 11:04am CST
8 responses


• Portugal
21 Nov 06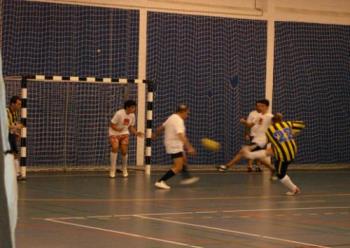 That peace spreads all over the world, stopping wars, that global warming would disappear, then our children could live ever and ever after in peace and harmony, respecting earth and humanity.

• India
21 Nov 06
ohh if that gonna happen.. i wish that all my wish should fulfill.... will it happen?????

• Philippines
22 Feb 07
eversince i just wish to have a better life way of living for the good of my children better future

• United States
21 Nov 06
If I were given one wish, I would wish for my husbands health to improve so he could live a fuller life.....