best answer

United States
5 responses

• Philippines
9 Jun 12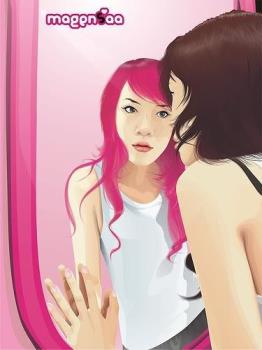 Hello nikki! :) I think there's no right or wrong answers in discussions in here. Well, unless you know the difference between right and wrong. You'll know how to determine which is best for you. Anyways, It's all up to us ( who started the topic) to pick whose the best answer we have got...be sure to pick who you best appreciated and understood the answer for the topic you got.




• India
9 Jun 12
That is very easy. You can read all responses fir and comment to all. If you find good and best and select it as best response. When you think that is most good response from all you can select that. Happy mylotting..


• United States
11 Jun 12
I try to pick the response that best explains what I was intending for people get out of it. This could be a short sentence or two or it may be as long as a small book. The key, in my opinion, is that it best describes what I wanted to say.

• Gold Coast, Australia
10 Jun 12
Well, that is totally up to the individual how the choose to award the best response. You might choose the longest reply, or the one that answers your question the best, or the one that just speaks to you the most. Listen to your gut and pick out your favourite! Easy!

You do not even have to award a best response. Some of my friends here do not award best responses ever as they do not believe in them.