MALL....How often do you go??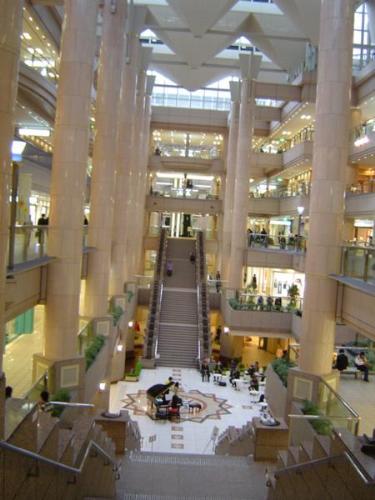 United States
November 21, 2006 12:56pm CST
I do go to the mall a lot.I go there even though I have nothing to buy or thinking about to buy but it's just fun to look around and see what I can buy next time etc... How's about you? and where is you favorite mall?
8 responses

• India
21 Nov 06
almost everyday...its very close to my house and its a good place to hang out :)


• United States
22 Nov 06
We don't have a great mall. I only go there maybe twice a month.


• United States
22 Nov 06
I only go to the mall once a month or once every two months. I usually can find items I want or need at smaller stores that are closer to home.