I can't stop reading

Philippines
June 30, 2012 9:13pm CST
i haven't read a manga (Japanse comics) in months now.. But then i found a fun one and now i can't stop reading it.

It's just so funny and sweet- it's shojou(targeted for girls)... And i even have exams on Monday. i really hate this habit that once i start reading something.. i just can't stop..
5 responses

• China
1 Jul 12
Months? I haven't read a manga for decades. :-) I remember I also liked reading manga so much when I was in primary school. I even read mangas in class time. Consequently, my grades went down. Every time i set up my mind to stop it until vacation, but temptation always prevailed resolution sooner or later. Haha, you indeed have to have very strong self-control ability to resist temptation from manga. Most kids have weak self-control. '?????', my favorite manga in my childhood, 1980s.

• Philippines
1 Jul 12
Reading, manga or any other material, could really get addicting. It's an inevitable case for each and every one of most of us. I guess we just have to accept that fact. Perhaps all we have to do is to learn how to manage our tasks so we can get to do the things we want, though not all the time but one at a time... At least we can still enjoy every minute that we spend these pasttimes. :)

• Philippines
7 Jul 12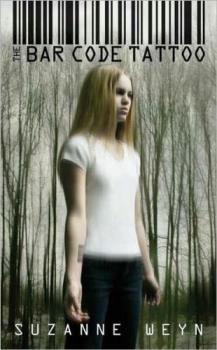 I would love to read manga but they are not very cheap here in our country. I do read manga online but not so often, I'd rather watch anime

I love them with colors!

I read few books at one time. I stop when I get bored and then move on to the next book. Lately, I find it hard to find a good book to read. The last one I read was a sci-fi story which is about a tattoo code embedded in human's skin. That code contains all information inside you.. Kinda scary story as it is not far from possibility..

• Philippines
1 Jul 12
Same here, when I find a great manga to read when I don't have anything to do or I'm too lazy to do work specially my assignments. But I always control myself if I should stop reading now and continue to do my works since I always set my mind that I have to prioritize my obligation to do important tasks.

• Philippines
1 Jul 12
I think you should learn to manage your time my dear, like you have said you have exams on Monday, so it's better to review your notes so you would be ready for the tests. Sometimes it happens to me too, when I want something to do or anything either hobby or work it's hard to control my self when I started it. You must prioritize the most important things then go the next if you have still time.