Should we be looking for alternative fuel sources?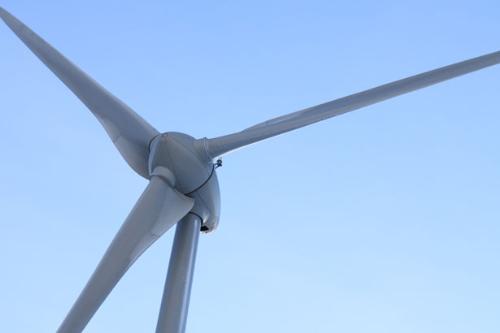 United States
4 responses

• Israel
1 Jul 12
I think that finding new energy sources is today's humanity biggest goal. people have to understand that earth's oil is limited and we can't use it forever. The world's leaders must understand that eventually, our oil will run out and we have to learn to live without it, weather it will happen before or after the oil runs out.

• United States
1 Jul 12
Yes, if this doesn't happen before it runs out the world will be in panic.

• Portugal
1 Jul 12
I totally agree with both! The World will stop and maybe there'll be a global war to have some oil or other resources that are used nowadays... Solar, Hydro and Wind energy should be explored more often by governments and they should promote that too, because this is too expensive to a small family invest on it to theirs home or even a small company to make energy to produce their products or to reduce the energetic bill. Alternative resources are and will be an active discussion anytime.

• United States
1 Jul 12
They need to explore hydrogen fuel, you can get it from water, this would greatly help, and solar would be great too.


• United States
1 Jul 12
They better have it ready before the oil dries up. There is a movie, I forget what it is called but it is about the end of the world, which is brought about by running out of gas. Sounds ridiculous, but it is so true.

• Philippines
1 Jul 12
I wonder what kind of alternative fuel we can use. Maybe water, coconut oil etc. But there are few experimentation done and nothing succeed much . Maybe, we can use bicycle for short distances instead of vehicles then we can save some fuel usage and we will have a better exercise too.

• United States
1 Jul 12
They just don't want us to stop using oil, they will loose a lot of money.

• Argentina
1 Jul 12
There are alternative fuel sources,we know that. But that's not good for big companies (petrol companies, of course) . So what? We 'll have to wait until they decide how they could make a profit out of them?. Or we will do something about it?. Its a shame ,really.

• United States
1 Jul 12
Yes there are many alternatives, but for some reason we are not using them enough. They will probably keep things this way, until the oil is gone.