Don't try to pretand !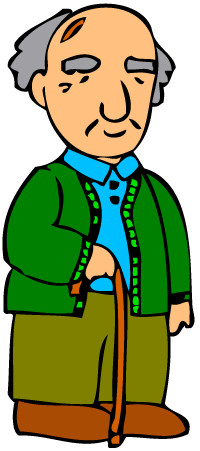 Malaysia
July 10, 2012 7:17am CST
You know, my grand father is a very peculiar character. One day while i was serving some cakes to some of my friends he too wart there . So I offered him some cakes , but he said " No , thanks". The next time while i was serving cakes to my friends i did not offer him. This i did purposely to make fun of him. I clearly realised that he wanted cakes although he pretended that he did not want so as i was passing him he caught me in my hand to take a piece of cake. I was amused and my friends too were amused by the folly.
2 responses

• Kochi, India
10 Jul 12
Hahaha Vasu,Old people are like that.When we become old,we will also behave like your Grandfather.They somehow feel that they are not being cared,or given much importance,after all these years of serving the family.Old age is the most difficult period in life,both mentally and physically.We should be very attentive and supportive to them,otherwise they will think they aren't given importance,and their status has diminished.

•
10 Jul 12
I think he was trying to test you and find out how you could behave. It is good that next time you were able to test him which made you realize that he was just pretending.