who is he ?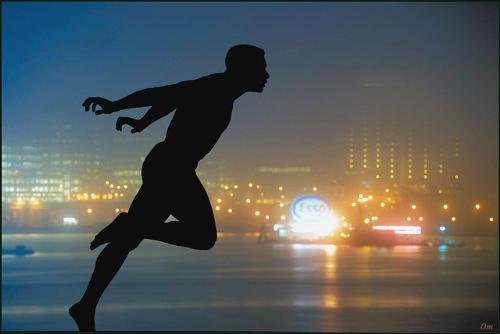 Malaysia
8 responses


• India
12 Jul 12
Hi friend, i think the guy is trying to confuse you, so only he did this thing. Don't think a lot about him, if you have the chance to meet him again ask this question to him, he only have the ability to reply to your question

• Mexico
14 Jul 12
Hi vasu: Really? This must be a really weird moment. Why on earth does he do this and why in first place he run after making that question. Do you actually know him? ALVARO

• India
12 Jul 12
Make sure that he is not mad, as long as he run away after asking the question!


• Garden Grove, California
13 Jul 12
vasu He does look a lot like one of the olympic runners from Nairobi or Africa, the form and the way he moved,. I'thonk perhaps he is a famous runner from one of the African places. But I would be lo ng gone before he returned in case he is just some

loony tunes instead.he might be an Olympean and againhe may just be a nut case.