Does your child bring a stuffed toy in the travel?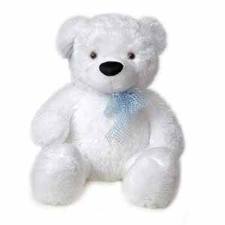 Guangzhou, China
July 13, 2012 4:05am CST
My son likes a white stuffed bear since he was a little child. And he would bring it with him when we had a travel together. So this bear has visited many places already. We will have a travel tomorrow and this time he also will bring it. Otherwise he said this bear will cry badly

8 responses


• Philippines
14 Jul 12
That was cute !!

if we are staying for the night, my son would carry his favorite pillow. The design of print is batman and it three feet long. He can`t sleep without it and this helps him a lot. I think its cute how children carry things like that. I mean its like showing appreciation and love to the person who gives that kind of thing to them



• Malaysia
13 Jul 12
Youless, my child needs to bring along his soft toy car. Besides that, he needs to bring along his favorite bolster as well. He can't have a good sleep if i forgotten to bring any of them. Whenever i want to bring him along for traveling, i always make sure to bring his 2 most important stuffs along as well.

• India
13 Jul 12
Hi friend, good to hear about your son's bear. My sons don't have more favorite toys in this sort, they are interested in playing with lot of toys, but don't have any specific favorite, so your son's toy visited a lot of places in this world

• Malaysia
13 Jul 12
hi friend, My sisters daughter too like's her toy cellphone. Where ever she goes she takes it with her. Still being a baby (3 years) She cries loudly when ever she misses it during her visits. So her mother never forgets to bring with her her daughter's cell phone when going with her.Actually she uses her cell phone to communicate with others.

• Philippines
13 Jul 12
Yes my daughter loves to bring her stuff bear too when she was young when we still in the city with her father and we have a car. But when we moved here we took a bus when we go to the city she just bring her travel pillow to support her head while sleeping.


• Guangzhou, China
25 Mar 15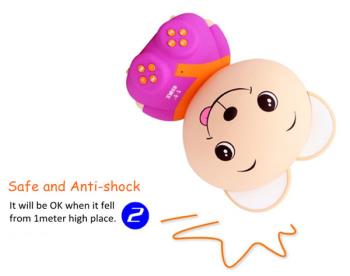 if your child bring with a electronic toys story machine bear it will better. Otherwise,it can tells stories and your child can learn. Story machine also can sing and teach the children been have a good habbit. Sincerely hope we have a customer in your country,so that you could buy from them ~