A tribute.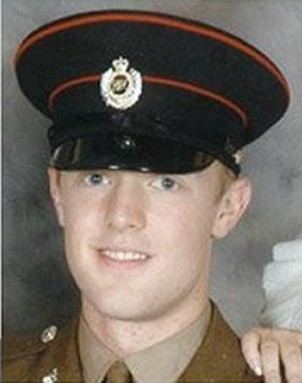 Malaysia
July 13, 2012 1:58pm CST
I was not born to adorn lords and ladies. But i was born to spread fragrance on the funeral march of a gallant soldier. He laid his precious life for the country. He laid his precious life to beautify our tomorrow. I was born to decorate his last journey. Born to spread fragrance about for him. Born to pay last respects to a gallant soldier.
1 response

• Kochi, India
14 Jul 12
Garavegeta salute ... Vasu you are so patriotic.You should become a soldier.The country needs patriots like you to serve in its army.Today our army has some backstabbers in it,they send classified information to china.How can they do that?...just for money,they are

.