i started a networking business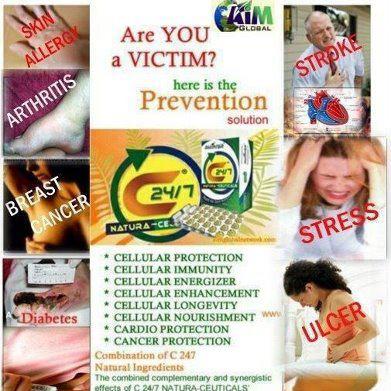 South Korea
August 7, 2012 10:15pm CST
last year, one of my friend ask me if i want to join his team ..as he wants me to be one of his downline..but because of self doubt i ignore him..but honestly, i wanted to try the products they sell because its all natural...but because he kept on asking me to join i ignore him totally..until this few months ago a close friend of mined ask me,and offer me to join..the same networking company...this time i was convinced the companies benefits and so on..today,i am already earning good money..thru that networking company..and when i remember the friend who always nagging me to join..i cant help myself and say...i lost the opportunity to earn before...i heard he already owns a 2 cars from the company...
4 responses

• Malaysia
8 Aug 12
Hi marketing07, it's not late yet to start your own networking business lately I suppose. Opportunity for you to earn good money is always there as long as you are willing to put effort and time and work hard for it. Hope you do well as good as your friend and earn what you aim for


Happy posting


• South Korea
8 Aug 12
Hello ikbooi yes, i do believe that its not yet late as a matter of fact im starting to earn good money...thank you

• Malaysia
9 Aug 12
You are most welcome

It's worth to strive for it dear. If just keep on thinking and never like to put into practice, how do we know whether it works or not. And I believe we would reap what we sow doing thing legally. Wish you all the best and good luck

Thanks for the BR


• Singapore
15 Sep 12
Are you still in good terms with your friend who first invited you to join? Anyway, it's good that you finally made a decision to join them and have started earning good money now from them.

• South Korea
17 Sep 12
the first friend, who ask me to join is nowhere to find


• Singapore
8 Aug 12
Nevermind just be happy that you started at all. But I do feel like that sometimes, that I could have started earlier. I think maybe if you have started with that nagging person, you would have dropped out because of his nagging.

• South Korea
8 Aug 12
hello my friend,yeah im happy with the outcome now as i earn slowly but surely thank you..

• China
15 Sep 12
Anyway you already found what fits for you,Congratulations.