I get so mad when a ptc site doesnt pay me----

Mexico
6 responses


• Mexico
18 Oct 12
Only scammed once?? Boy you are a lucky one there.

• Mexico
20 Oct 12
Wish i could say just one had scammed me. Im closer to 50 than one.




• Mexico
21 Oct 12
If you are active here at my lot. You should have no problems earning 10.00 or even more here.

• Mexico
20 Oct 12
I wouldnt bother with them, if I had another good paying site like mylot is.


• Kota Kinabalu, Malaysia
21 Oct 12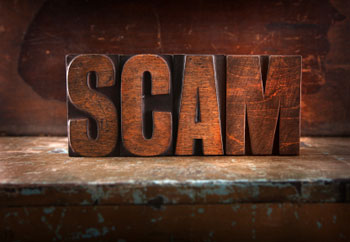 Don't trust any online earning sites. A 100% genuine legit site today with N years of paying record may just turn scam when it is your time to get paid. Newly established scam sites hurt lesser people than those 'legit' sites that turned scam recently. It happened before and it will happen again. If a free account with just a cashout threshold of USD2.00 is not getting paid, I shudder to think of the HYIP that with investment of USD10 and more, with promised rewards of USD50.00 and more. We have to learn to be cold with any online site promises. It will make us feeling better when the expected happens.

• Mexico
25 Oct 12
I agree, but there are still a good amount of paying sites out there to earn from.

• India
19 Oct 12
I am an one who just used to try sites which pay for me. After doing some online works in the site I just wait for the earnings. Most of the times I was just fooled and I was totally upset but later I was quite adjusted with it.


• India
19 Oct 12
We can use them before that we should make sure that they are not scam

• Mexico
19 Oct 12
Your right, I guess we should be used to it by now.


• India
18 Oct 12
hi , i already faced the problem few times, i got so irritated and lost my hope, then again regained my hope started working on few sites. But we should be ready to accept scams in online.