Which Internet Browser is best?

India
9 responses

• Philippines
12 Oct 07
Hi sachinkraj, I like mozilla firefox because it is much secured when compared to internet explorer. It has an advanced security feature which makes it safe to use. I like also the add-ons, plug-ins, and extensions of mozilla, thus making it more useful. However, I also used IE because there are some websites that cannot be opened by mozilla, so I used it rarely. Have a nice day and God speed!

• India
6 Aug 07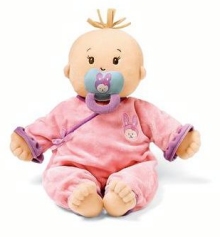 i feel firefox as the best.first i used internet explorer and its good too but after using firefox it seems good with new tab facilities.but internet explorer seems user friendly.now i an using opera its too good more or less same as firefox.

• Italy
6 Dec 06
I think that firefox is better than internet explorer.. Bye

• India
23 Nov 06
I feel internet explorer is user friendly and firefox is good for security reason. I also personally like internet explorer much better than firefox.

• United States
23 Nov 06
Firefox. Hands down. IE can't even compare.