Humphrey.. or maybe Sid..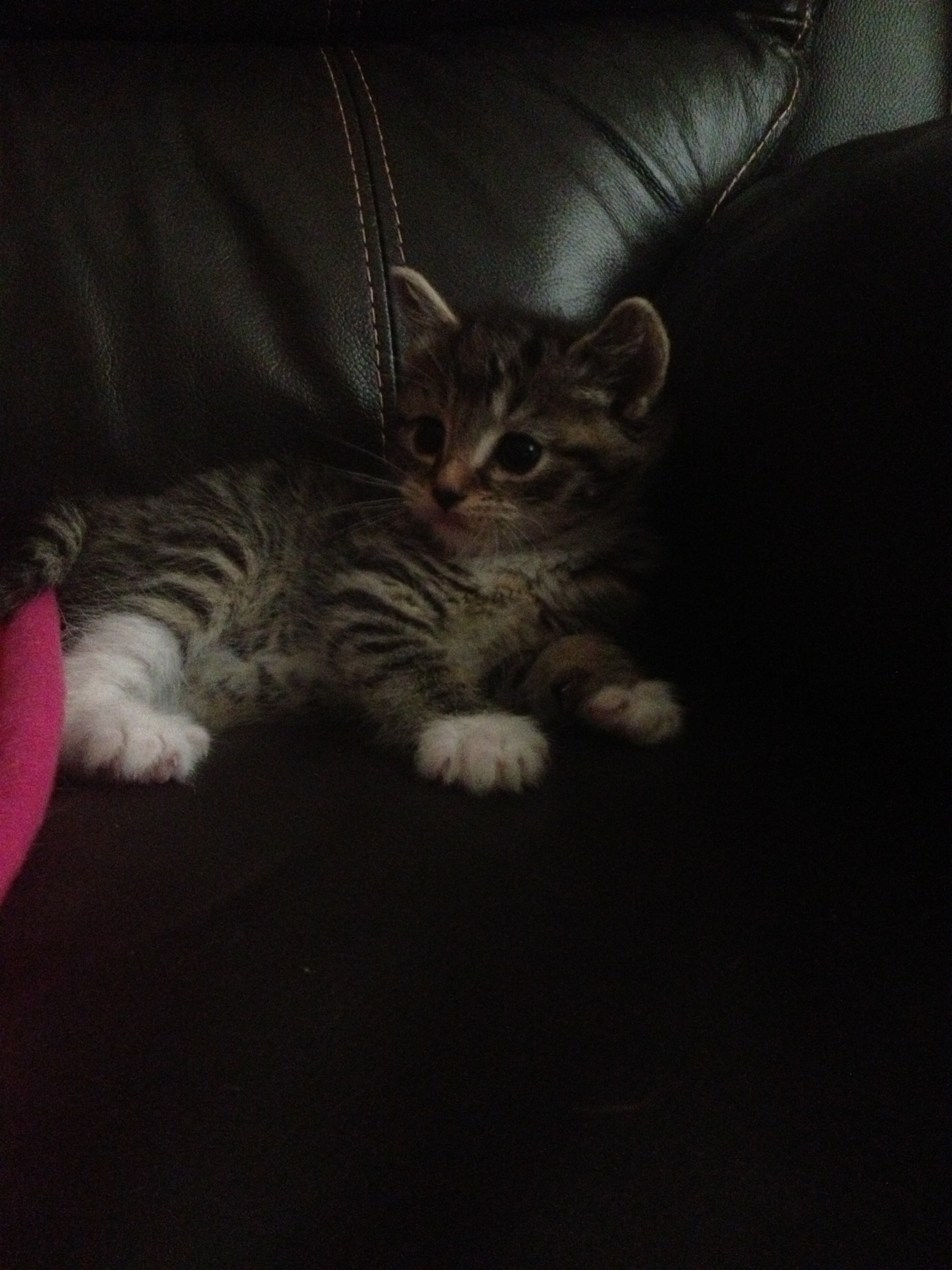 June 25, 2013 6:16am CST
So we got a new kitten. I know.. another animal. What are we thinking? But I couldn't resist. It was free to good home, so no outlay. I already have a cat so litter etc isn't a problem, nor is toys, and when he's old enough nor is food. He's adorable. Grey and white leopard print affect. We are struggling with a name because I want to call him Humphrey but my partner wants to call him Sid because my favourite childhood book was Six Dinner Sid, and because I am a little nostalgic about it I wish I could call him that but I don't think he suits the name lol! But he is very cute.. but not at 6am when he's screaming his head off to be fed lol! What do you think of this?
1 response

• Greenwood, Mississippi
26 Jun 13
That's great! I understand being reluctant to take on another responsibility, but it sounds like you'll be able to provide a wonderful home for Humphrey/Sid. I just hope he gets along with your other cat. That's the main reason I'm reluctant to adopt another pet...I wouldn't want my cat to feel like he had been supplanted in his own home.