How many ppl do u have IN you phone book ON your cell?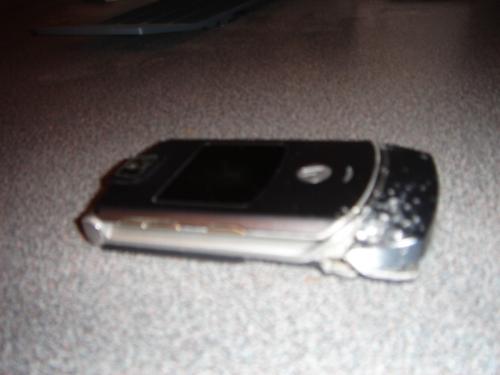 Canada
November 23, 2006 12:43am CST
i lost my phone so i ahve to start a new list and i got 15
3 responses

• United States
10 Dec 06
i have like 6 friends from college and you!!! mi amor extraño hablar contigo....te necesito!

• Canada
12 Dec 06
awwwwww see i belive that LOL but i ment the part i;m in his list!!! woop woop cool jajajaja ya i knwo we haven't been chating that much me soo sorry pero tu sabes. uno tine planes con alguien!!! so u gonna go foward right ? will see how everything is gonna go! hope fully for the best!woop woop