What is the most of your life?

China
November 23, 2006 1:56am CST
for me health is the most, and you?
4 responses

• Canada
24 Nov 06
I feel that your health is more important than even a job. If your not healthy you cannot work or take care of your family. In order to take advantage of anything life has to offer then your health is most important. Quality of life.

• Singapore
23 Nov 06
everything i own is important to me

• Philippines
16 Sep 08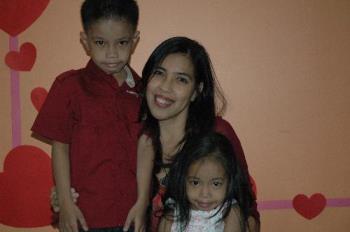 For me my children is the most for my life. I don't care about myself my kids are the most important to me and they are what keeps me going..For without them I am nothing.