What do you know about Indonesia?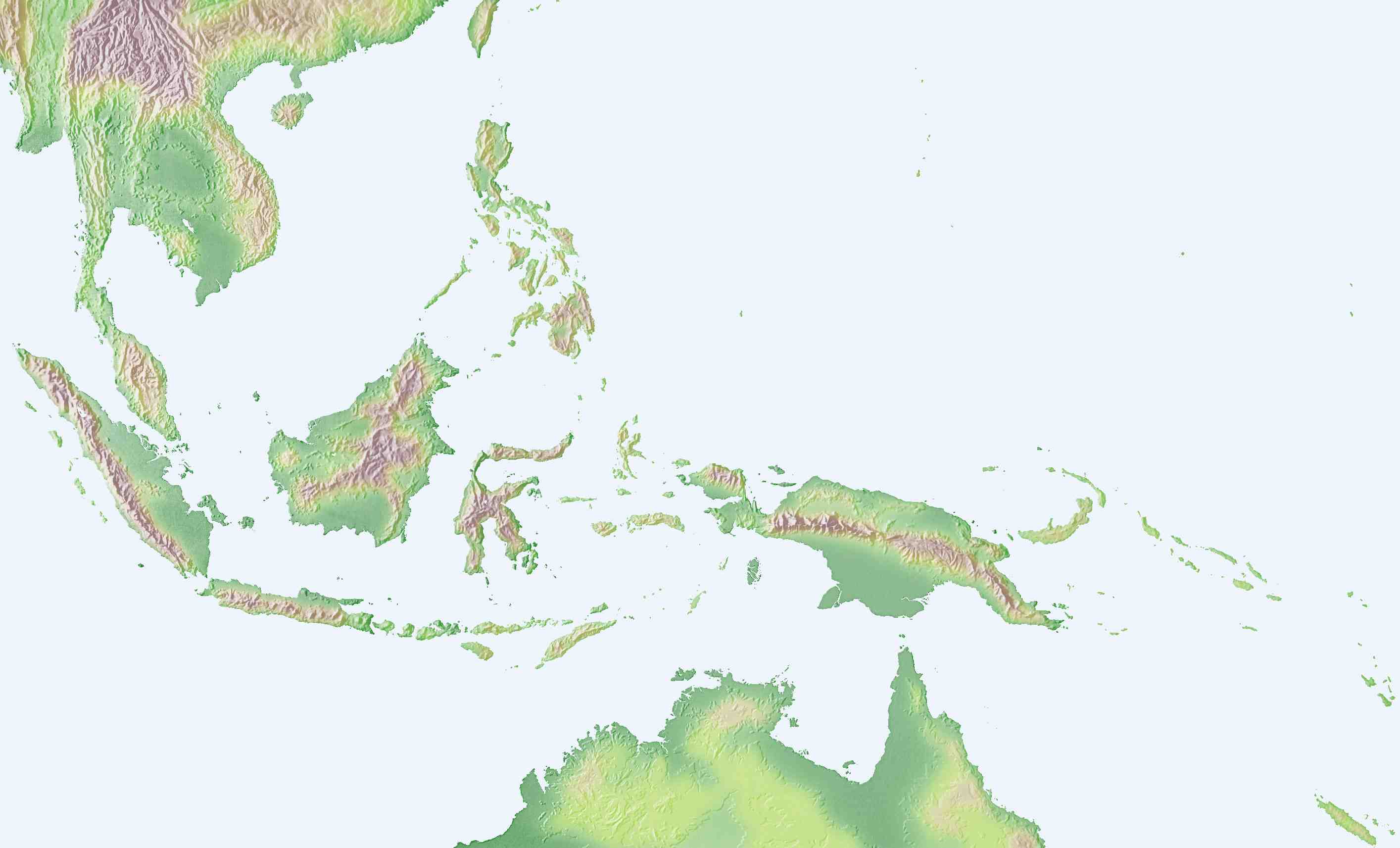 Bandung, Indonesia
November 7, 2013 10:40am CST
So, this the map of my country. I'm wondering, what are you guys think about Indonesia? Please just comment for everything that you know about Indonesia. I would love to know that.Even if you might don't know Indonesia yet, you still can comment to ask me everything u wanna know about Indonesia
1 response

• Wuhan, China
8 Nov 13
I have some friends in Indonesia, but i've neve had a chance to go, i think the sky must be very blue there. Is it really a good place for travel?

• Bandung, Indonesia
8 Nov 13
oh really? what friends? school friend, college friends, or what ? :) I'm glad to know that ;) Yes, the sky is really bright here because Indonesia is in tropical area. Yes, it is a very good place to traveling. Indonesia is an archipelago state so the beach is really beautiful and here the sun bright all the time so its like summer all year :)