Every Pain we Suffer Will Make us Stronger.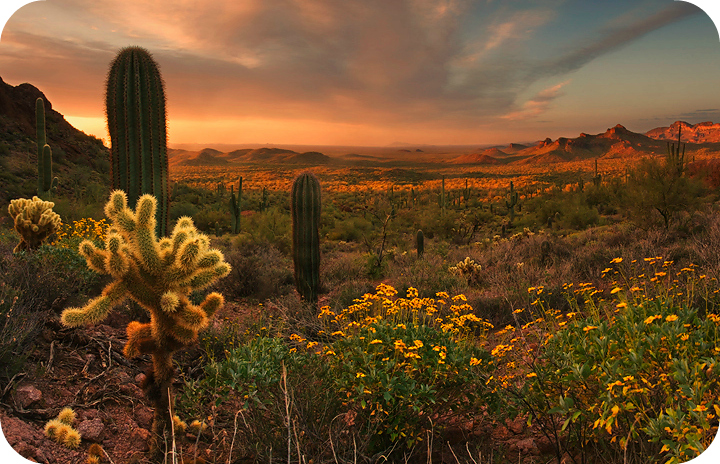 Bangkok, Thailand
December 4, 2013 12:59am CST
"Life's Not a Bed of Roses, but It's Not All Thorns Either" is a beautiful saying with the real truth in it. Today, it is simply not easy to just live our life with pleasure, this is partly due to the world economic has been out of balance. People have changed and become more selfish, and with this we will not getting more socially in our society so that will not make a better peaceful life for us. Crime and violence is the order of the day and the kindness not shine to the face of everyone. There is some difference between poverty and be hurry to become wealthy under the populations within the social behavior and cooperation which prevent to succeed for a better life. But never let ourselves to be impressed by it, always live in an honest and stable life with values which we can be proud of. Every adversity we've experienced should be a lesson to make us stronger, the pain we endure give us a signal that we have learned something and we will never let it happen for a second time. Our pain will not go away immediately right after we are aware that we have made a mistake, but it will take a while for us to realize that how stupid we are to get us into this kind of situation. This pain will make us stronger in our thoughts and emotional feelings, but unfortunately our character getting adversely affected by it, because of we lost confidence in the human. I wish you a healthy life. Kindly Regards, Author Jan Jansen http://poems.easybranches.com/every-pain-suffer-will-make-us-stronger.html
6 responses

• Moradabad, India
4 Dec 13
Pain and gain both are unstable. Pleasure is a warning which warns us to be stronger to face the coming pain. Thanks.

• United States
6 Dec 13
Chronic pain and depression can also wear you down. You can learn to handle more and more; but there comes a time when it becomes rather overwhelming. You must step back, pause, and try again. What doesn't kill you doesn't necessarily make you stronger. Your body and mind have limits.

• Moradabad, India
7 Dec 13
@LindaOH123
The web of our life is of a mingled yarn, good and Ill together. In life pleasure is a little only, most of the part of life s full of pain.Everyman's life is fairy-tale written by God's fingers. Only God knows what he has written in our luck. WE ARE NOT TO QUESTION WHY? WE JUST TO DO AND SUFFER AND DIE. Thank you very much for a great comment.

• Malinta, Ohio
2 Aug 19
@LindaOH123
This is so very true. Even caregiving can be so overwhelming that you have to step back and refresh yourself.


• China
4 Dec 13
You're in Bangkok? How's it going there? Is the activity of protest over? I wish Thailand return to normal ASAP......

• Singapore, Singapore
4 Dec 13
May there be peace restored soon!

• New York, New York
14 Feb 14
Its very nicely definied feeIings. Thanks for sharing with us.

• Makati, Philippines
7 Dec 13
that's what makes llife... and pain and hurts experience nevertheless will eventually give us strength even stronger to what has gone through before. Every experience will make people grow. But totally it depends on what attitude we apply. Because no matter how big or small the challenges there is.. attitude makes d difference. That is - an affirmative acceptance to challenge is a key player for a happier life. live and love

• Zhengzhou, China
6 Dec 13
what doesn't kill you make you stronger

• China
5 Dec 13
but perhaps you should take into account the fact that Every pain the most suffer will make them weaker,it is like the successful man is just a very very few those,although that is pessimistic ,it is true phenomenon,we can't avoid it. that's all my personal view,but I think it is objective......