What is the heaviest thing you have ever lifted?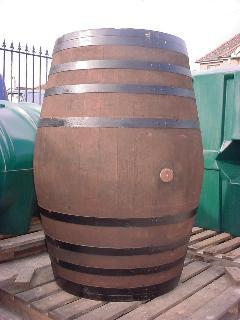 India
9 responses

• India
19 Jan 07
i think, it's my grandfather's chair, massive and all wood and iron. it's so heavy that it has gotten stuck in one place (in grandpa's study). my cousins and i often have this competition to lift it up whenever we go to our country home.


• Pakistan
22 Jan 07
hmm 100kg bench press jim



• India
25 Jan 07
A complete weight of four year course of "Bachelor of engineering". This one is nothing below a million tonnes of weight, I lifted in my life, that too at the tender age of 21 only. Can you imagine how muscular I might be in those days?