How many of u have experienced the Worst Air Turbulances during your Air Travel.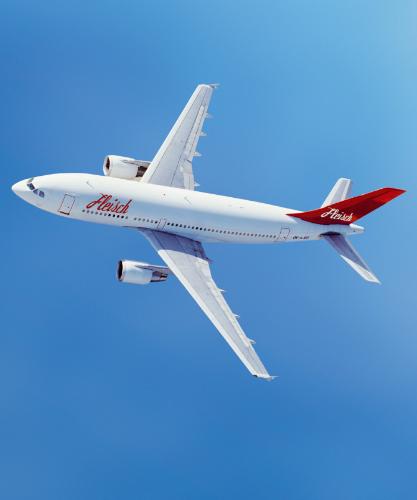 India
November 23, 2006 9:22am CST
In my life I experienced an Worst Air Turbulance when I travelled from South Korea to Singapore Recently.
8 responses

• China
23 Nov 06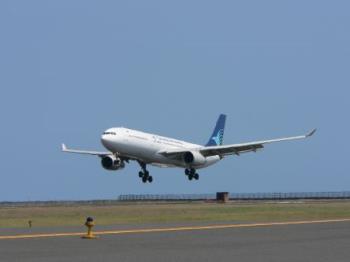 I've experienced some pretty terrible turbulance before. I fly often from Asia to the U.S as my family lives in the U.s and I live in China. Sometimes the turbulence gets so bad I can't even keep anything out on the table in front of me. It's crazy! It used to really freak me out, but I am okay with it now.

• India
23 Nov 06
I think u r used to Turbulance in Air. But for new flyiers it is terrible and makes feel that we would ....

• United States
23 Nov 06
I haven't ever experienced turbelence that was all that bad

• Russian Federation
23 Nov 06
The worst air turbulance was during my air travel from Turkey to Russia. I thought that I could .