when did you had your first PC?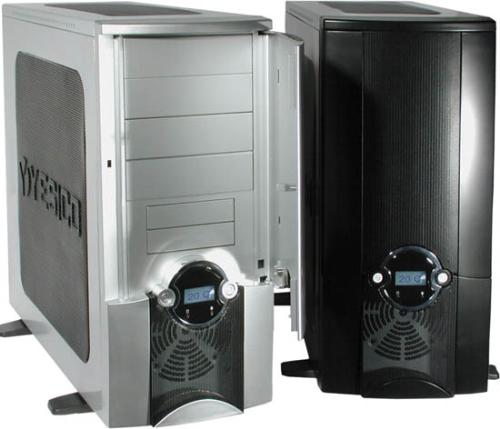 Romania
November 23, 2006 9:36am CST
i had my first pc 4 years ago.... now i cant live without it:D
6 responses


• France
14 Jun 11
In 1985 : it was a hp 150 with a touch screen -- the first touch screen ever : it was working with infrared lights

--, and a 5Mb HDD weighting about 20 pounds

. If I remember, it was working with MSDOS 2.10 and was very slow. I don't remember the size of the RAM : something like 64 or 128kb. However, several softwares were available and it was not a bad computer : I had worst PC after this one.

• United Kingdom
7 Apr 07
I got my first PC back in 1998, I bought it off a friend who had built it from scratch, it lasted me a couple of years, until I upgraded, it was ok for my first computer but I needed something faster afterwards and it was too slow especially for downloads and the internet.