Will Metallica make a new album?


United States
November 23, 2006 12:18pm CST
Who thinks Metallica will be making a new album, and will it be better than St. Anger, because in my opinion St. Anger was a failure for Metallica fans...
10 responses

• United States
24 Nov 06
I thought I heard somewhere that they already are planning a new release and it's close to Garage Days in style.

• United States
24 Nov 06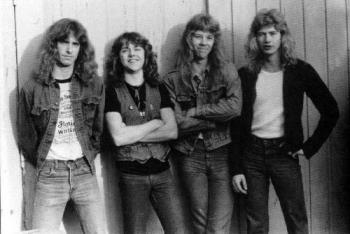 That's cool, the garage days albums weren't that bad. I still would like their guitars to have a tighter sound. Like that from Master of Puppets.

• India
24 Nov 06
these changes have mainly come after james returned from rehab , .... lets hope for the best ... they are slightly drifting towards nu metal... thats bad .. i dont like the new bassist ... .. well thats my opinion ...

• United States
24 Nov 06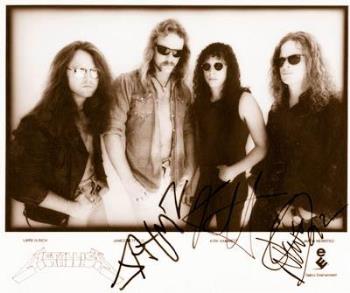 I noticed that too. James acted totally different and I think it alienated him from the band a bit. As for the group therapist, I have no idea why they needed him around charging like 40 grand a month or so. He was some sort of influence on the band, not to mention Bob Rock. As for the bassist, I think he's not that bad.

• Australia
24 Nov 06
Working on new cd now ,anything lbetter then last effort think Bob Rock is producing it

• United States
24 Nov 06
Yeah I think Bob Rock had alot to do with Metallica's sound and influence.


• United States
24 Nov 06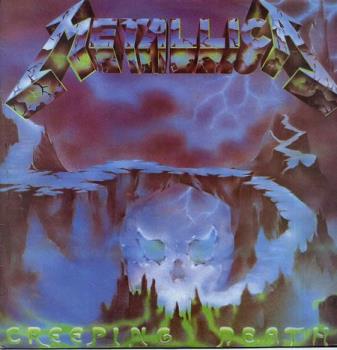 Is that so? I haven't kept up with Metallica since that Some kind of Monster video.

• Greece
23 Nov 06

I think they will. St Anger was not a Metallica material. I hope they will go back to their glory days.

• United States
24 Nov 06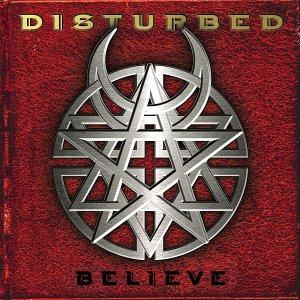 You're right, it was all great up till the black album. That was metallica's peak.

• India
23 Nov 06
i think they will...and hopefully it will be better than st.anger

• United States
23 Nov 06
I'm hoping too but I don't they'll ever make a huge comeback.

• United States
25 Nov 06
hopefully it will be like old schol if they do they rocked then


• Indonesia
24 Nov 06
every metallica albums after the black album in 1992 is failures. they seem to lose grip, confused between trying to accomodate modern rock music and keeping their old style. i don't think i'm expecting their new album that much anyway.