Suggestions Feature Promotes Community Spirit!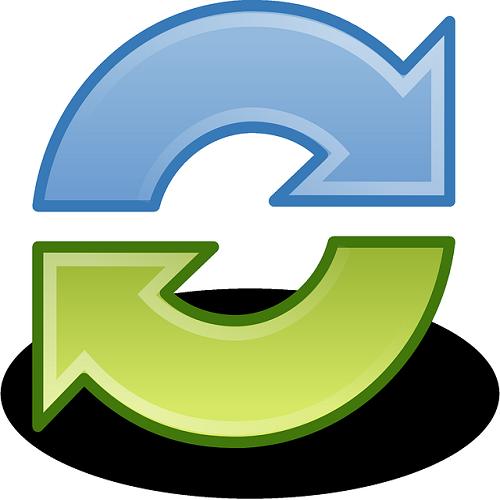 Austin, Texas
August 10, 2015 11:04am CST
Still a newbie here and getting used to moving around. Love the
Suggestions
feature. Not quite sure other sites have this option. Although at HUBPages there is a share button for you to suggest HUBs to your HP followers. This sort of resembles the myLot Suggestions button. Suggestions beats searching because one needs to know what to search for and it's what is in my mind. Suggestions exposes me to what others are thinking and what's on their mind. Use the Suggestions feature to promote discussions started by others, not your own. Members here are making suggestions for me and I'm lovin' it!!

No responses