Netflix Junkie (Especially BBC Mystery)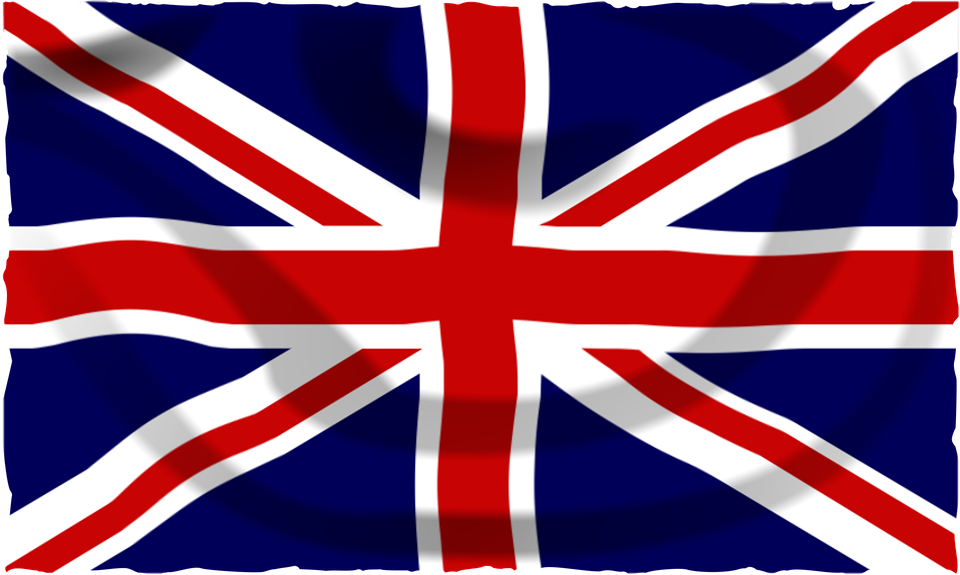 Austin, Texas
August 10, 2015 4:39pm CST
The Netflix subscription is a real bargain. They do what I always thought cable and satellite TV should do and that is … just give me access to the database and let me look for a movie or TV show to watch, whenever I want to watch. The concept is the same as going to the library and checking out the materials you want to read or checking out a DVD or CD; only if you stream the films you don't have to worry about returns, or late fees and fines, etc. Some countries don't have access to Netflix yet; but the business rumor mill indicates it's not for lack of trying. The corporation would love to open their doors to more customers around the world. Hope they can do so and keep it at a bargain price. Love the BBC mystery series. Just got hooked on "George Gently".

Fun fact:  last year\'s edition of our TV Murder Mysteries to Binge Watch NOW was the #1 clicked story on BYT. And no wonder. Some of the best shows on TV in...
3 responses

• Philippines
11 Aug 15
I'm more of a 'season-a-day' kind of guy so binge watching is definitely for me! As for murder mysteries, not really my cup of tea. I prefer to watch sci-fi, action, and comedy shows.

• Austin, Texas
11 Aug 15
My son is a regular binge watcher. I'm an occasional binge watcher. Sometimes an accidental one. I get started watching and then it gets good and I can't stop!


• Eugene, Oregon
10 Aug 15
I guess you could say I am a Netfix junkie too, as i retire early for the night, and watch aNetflix before i go to sleep. Most nights, i end up falling asleep during an episode and when i wake up i wonder what happened. LOL i like to watch documeentaries, and seasons and episodes of tv shows that i haven't seen. i don't know what i would do without Netflix, as i watch it almost every night, so I am really getting my moneys worth for sure. Take care and have a great day.



• Austin, Texas
4 Apr 16
Sometimes streaming on my laptop can be frustrating. The picture is smaller and sometimes it blurs. But my kids use a PS3 (Playstation 3) for games and watching movies. When I stream using that device it's almost always very enjoyable. I could binge watch shows on my lazy days. It's great!!