Random Facts are Fascinating and Fun!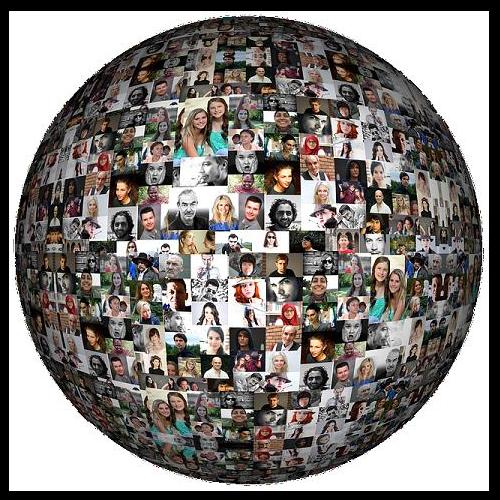 Austin, Texas
August 11, 2015 9:59am CST
Installed a widget at one of my blogs that spits out random facts. Don't know why! People seldom read my blogs. I know they don't! Have a widget for that too!

Anyway … always enjoy reading random facts. Don't we all like to read a line or two that has absolutely nothing to do with what's going on in our life? It's a welcome break from the monotony and routine. However, every once in a while someone shares something that does relate. This morning while checking the posts stream for my foodie page on the Tsu social network, this guy who likes to share random tidbits about stuff like lions and tigers and guns wrote:
"If the U.S. got rid of guns, 12,000 deaths and 84,300 injuries would be avoided every year."
Hmmmm? It was a truth or dare moment for me because my first thought or reaction to that statement was:
PROVE IT!!
Give credit where credit is due. If you decide to join that social network (discussed Tsu in one of my other myLot posts), the person's Tsu user name is "@jhonny725". He's also on Twitter, "@jhonny726". * * * Updated: Aug 2017 TSU Network no longer exists.
1 response