How frugal are you?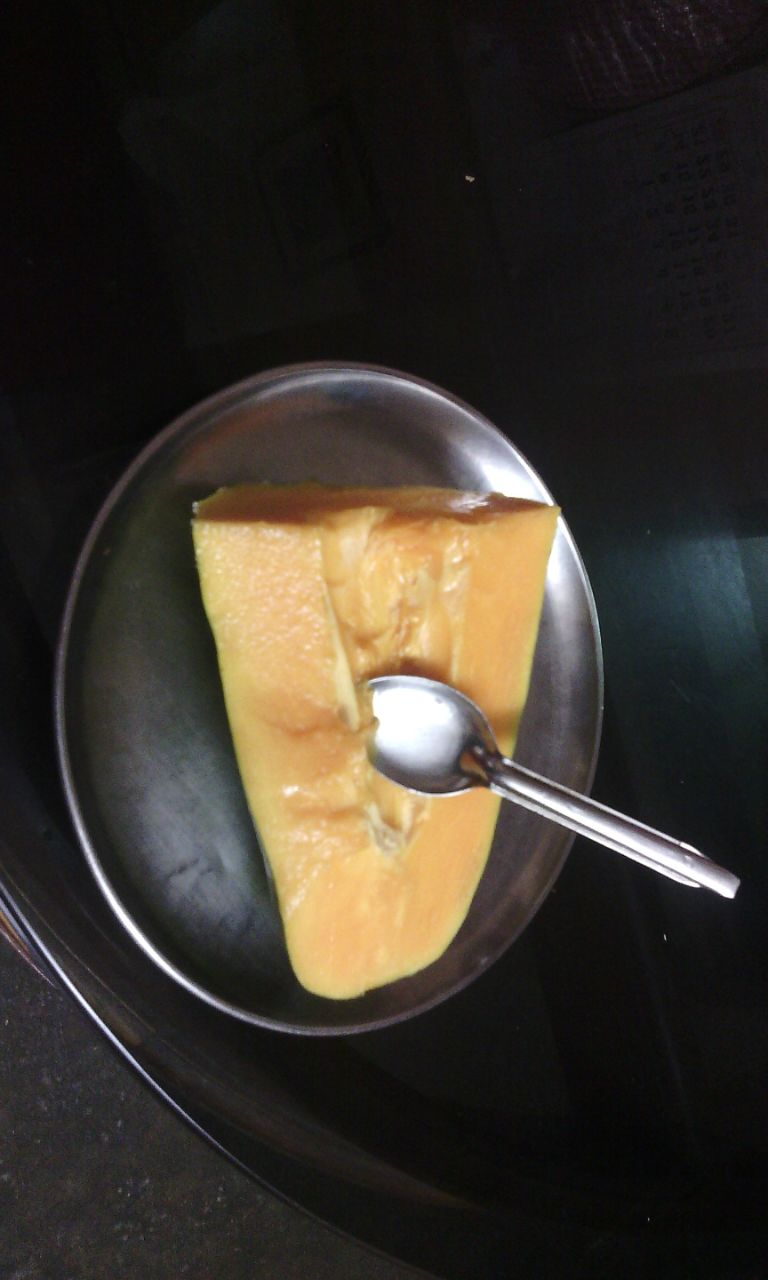 India
August 26, 2015 1:11pm CST
I am not stingy but frugal. I buy goods in bulk, save by buying only necessary stuff and that too only after finding the lower priced one, after asking in many shops. I also recycle clothes and wear mix and match. Home made dishes also help me save a lot. please give me more tips.
4 responses


• United States
27 Aug 15
We eat rice dishes all the time to save money. We do not buy new clothes at all. We have very little here. I have no advice except for not to spend money when we dont have to.

• India
28 Aug 15
I hope your govt. does something to improve your situation. Reports from the west are indeed disturbing.

• United States
28 Aug 15
@sreekutty
Thank you for kind words sreekutty. And you also friend..we are all in the same boat world wide. We all have to be frugal. I am so grateful for the food and the roof over our head and the bed to sleep in.


• Bucharest, Romania
26 Aug 15
I think I am reasonably frugal.

• India
26 Aug 15
u can make homemade shampoos and conditioners which are really expensive outside. Its also a basic utility.