A man's best friend.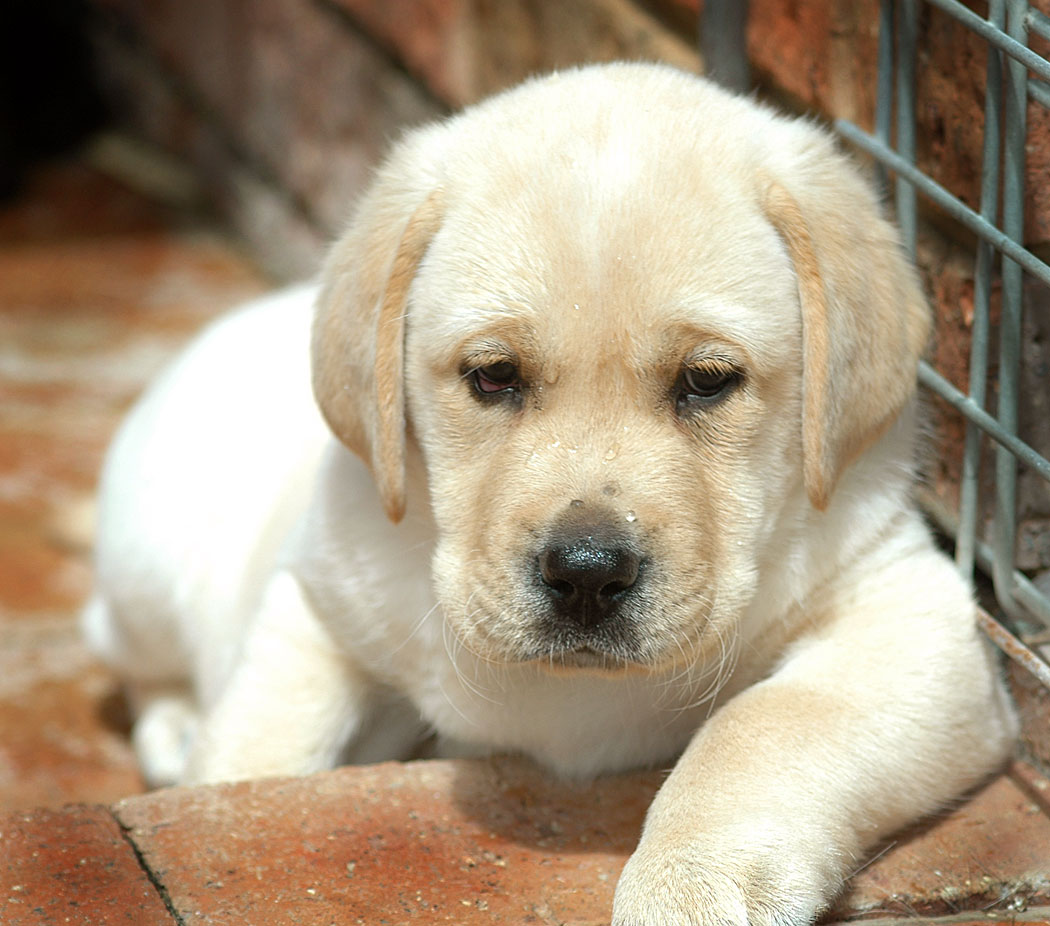 India
August 31, 2015 1:30am CST
Dogs are a man's best friend...Their feelings are so true...I have a labrador..She is 4 years old and still behaves like a baby..Her name is Momo..I do not have any sibling but i love her more than i could have ever loved a human sibling and i feel so lucky to have her when i needed someone..I believe that if you have a dog at home then you will never think of someone else...If you are sad, they are sad...If you cry, their eyes become wet...This is an emotion which is pure, true, straight from their heart and is very difficult to find in a human being..Their love is unconditional and they will never expect anything from you in return...Whenever i cry, my dog walks upto me, keeps her head on my lap and next licks up all my tears...I feel so loved..Her love is seen in every expression that she shows.....I request every dog owner to share their views with me and put forward your comments.....because a human is bound to leave you in your bad times but a dog will never leave you even if you become poverty-stricken....
1 response

• Malaysia
31 Aug 15
I agree with you that dogs are men's best friend. They are so loyal to their owners and always give the best company. I have a 6-year-old Cocker Spaniel who is still as cute as ever too!

• India
1 Sep 15
Thank you Saber Gan..They are very loyal and their love is unconditional.