No Nobel Peace Prize for Gandhi?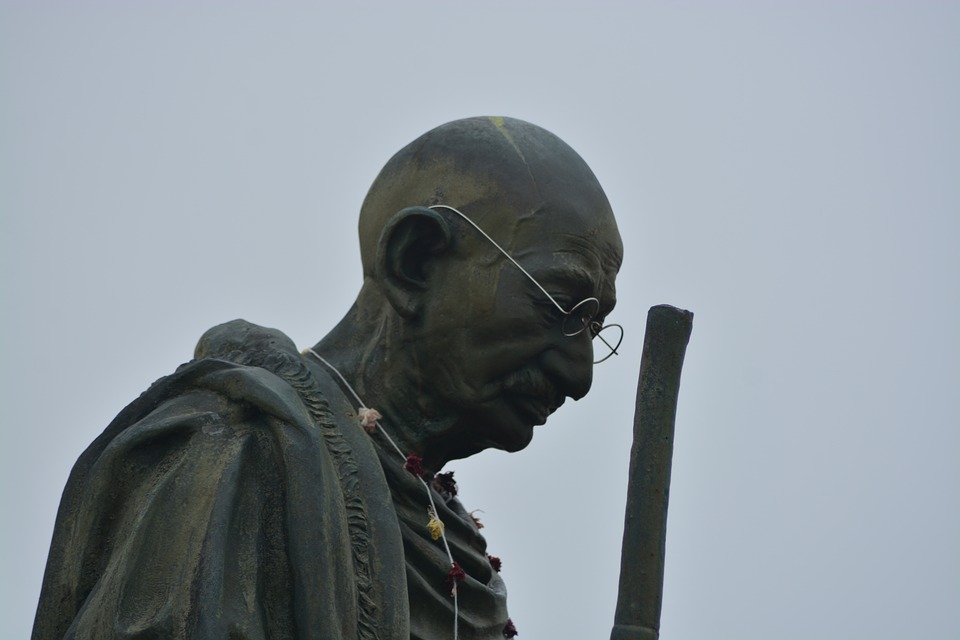 Austin, Texas
September 12, 2015 9:06pm CST
This myLot post dated 2007 ("Why Gandhi didn't get Nobel Prize" by kpisgod) about the reasons for not awarding Mahatma Gandhi the Nobel Peace Prize was an eye-opener. When it came to making the final decision, the deciders were really splitting hairs over the whys and why nots. EXCERPT: " … three factors that might have gone against Gandhi every time his name went into the shortlist -- Chauri Chaura, Partition and the 1947 India-Pakistan conflict ..." [Source: mylot.com/post/735292/why-gandhi-didnt-get-nobel-prize ] This post got me looking to see if by 2015, the NPP Committee finally gave in, but nope! Gandhi was never awarded the prize for peace. Don't mean to be disrespectful but not sure being a non-recipient of this prestigious award is really missing out on any honor due. This being said because Adolph Hitler was once nominated to receive the prize. The nomination was withdrawn, but that's not the point. Found info about people who were awarded but actually refused the prize. Got any opinions about this award? - Think that the persons in charge of awarding have moved away from the original intent of Alfred Nobel?

From Wikipedia, the free encyclopedia Jump to: navigation, search For a comprehensive list of Nobel Prize recipients sorted by year, see List of Nobel laureates. For information on Sveriges Riksbank Prize in Economic Sciences in Memory of Alfred Nobel, see
4 responses


• Ft. Lauderdale, Florida
15 Sep 15
All 'prizes/awards' are political--from the Oscars to the Pulitzer to the Kennedy honors!

• Austin, Texas
17 Sep 15
Ah hah! I've always wondered. Especially the beauty pageants.


• United States
13 Sep 15
That is crazy flat out crazy..the man was a natural star! Just goes to show not everyone is noted for their achievements in life. Pretty bad I think that Ghandi did not get this award.

• Austin, Texas
15 Sep 15
The reasoning for not giving the award seems strange. A person could be striving for peace but that doesn't mean the people around them will give in and settle things peacefully. How does the other person's non-peaceful and even violent reactions to your peacemaking efforts reflect on you? The rationale seems odd. But maybe I don't know enough. These people do detailed reviews before making the final decisions. Maybe they came up with something in the course of verifying the background of the candidate that was "questionable". Who knows? Gandhi has not lost any recognition on the world stage though, with or without the Nobel Prize.


• Austin, Texas
29 Aug 17
Had to look it up. Yes you're right. Mother Teresa did get the prize.