I AM BACK!!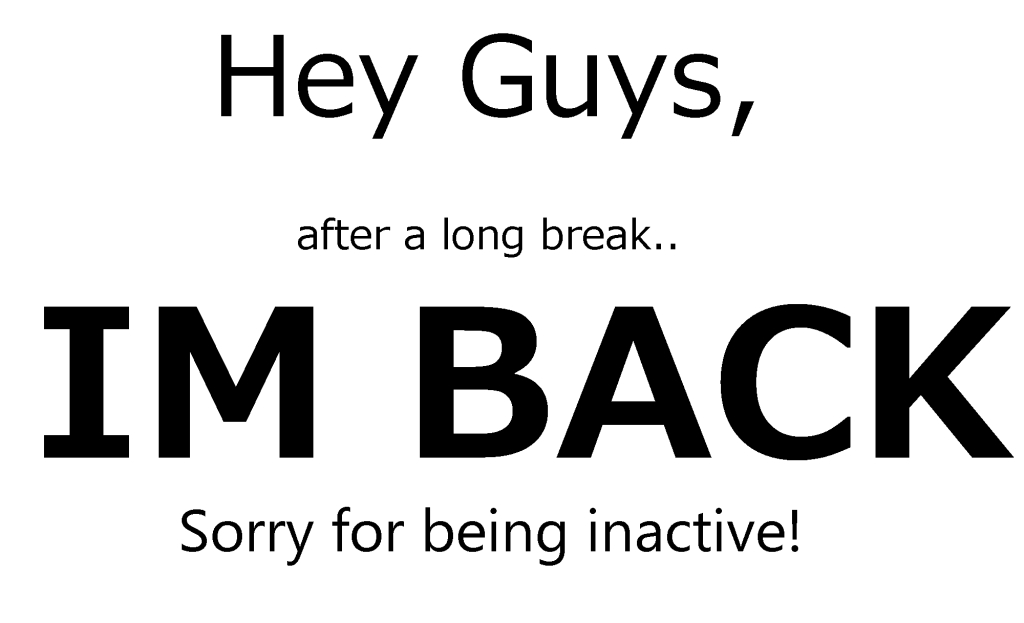 September 16, 2015 5:53am CST
Well MyLot, It's been a while but I am finally back!! I took a break from here for a while because I was actually working on a new business venture - that's for another post! And it took off massively!! I have quadrupled my income – and I am delighted to say my partner and I have a fair better way of life than we ever use to have!! We have a car now, we are ahead of our rent, we have a new sofa coming, our house is decorated – and after years of struggling and counting the pennies I am now able to make payments toward my debts!! This has completely changed my life, and if someone had of told me this time 2 years ago that I would have been able to be here, telling everyone that my life HAS got better, and I shouldn't have given up hope – I would never have believed them!! So to everyone that is struggling and worrying about the future – DON'T!! Things will come together, they will work out – AND if anyone does need help, I am in a position to offer them a job!!!!
4 responses

• Vancouver, Washington
16 Sep 15
you get use to something and no matter what never fails shows you missed everything about it welcome back lots of fun

•
17 Sep 15
i know!! i actually got an email from my lot the other day and I was like ahhh I need to go back! haha! :D And it's a weight loss and health improvement business but all natural no fads :D x

• Vancouver, Washington
18 Sep 15
@chicksdigscars
well thats cool that is always a open invitation sounds like your bussiness is thrifing thats the best thing

• Eugene, Oregon
16 Sep 15
Welcome back to mylot. I am glad to hear that you are doing good with your business. You will find mylot lots of fun like before. There is more interaction now, as that is how we are paid. The interaction is great though, as the comments take on a life of their own, and go on and on, which makes the discussions very lively and active. I hope you find your time here fun as before.


•
17 Sep 15
yes i have noticed that haha!! the comments do seem to take on a life of their own :D x

• Eugene, Oregon
17 Sep 15
@chicksdigscars
'They certainly do. The discussion end up goine every which way, for sure.


• Garden Grove, California
9 Jul 16
hi shades of old mylot I remember you from the old mylot hatley hereglad you have done so well thats really great for you

• Vancouver, Washington
16 Sep 15
what kinda bussiness is it it sounds like it could prosper just about anywhere now i'm glad for yea