What are the birds you see in city, which lives in your city?

India
November 23, 2006 11:54pm CST
Due to pollution and disappearance of greeneries like trees, plants in the city, birds which were living in cities are slowing disappearing. Also due to radiowaves, some dies (I do not know how far it is true). Can you name some birds which you see everyday or occasionally? I see plenty of crows, sparrows, woodpeckers almost every day. There are plnety of trees near my house and also sprawling garden by the side of house. Pigeons (mostly homing pegeons) are seen occasionally. Do any birds eat from your hands?
5 responses

• United States
6 Feb 07
We see only crows now. Crows, crows every where, oh how I hate them. I can remember seeing a beautiful bird with a very long white tail (i dont know what it calls) plus a lot of other colourful birds about 15 yrs ago in my neighbourhood. Now thanks to developments and pollution, they are no more. We have to take our kids to the zoo to show them even kingfishers! For that even we dont have time and now they watch Discovery and National Geo channel (LOL). I dont be surprised if one day put humans also in a glass cubicle to show off!

• India
6 Feb 07
dude...crow play a important role in cleaning the environment..



• India
6 Feb 07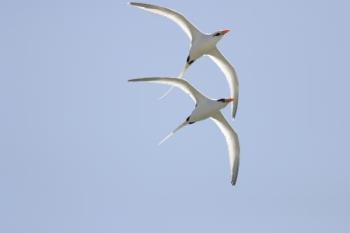 the early morning i see sparrow n dove near my window and on tress and some other bird species but they are rare.i think the population of crow is higher in my city.there is many tress surrounding my house and i see these birds daily.

• India
6 Feb 07
Though there are trees nearby my house, there is always a screeching noise of vehicles and pollution. Due to this I do not see any bird in the day time. However early morning and late in the evening I hear from crows making a noise.