A Sad Day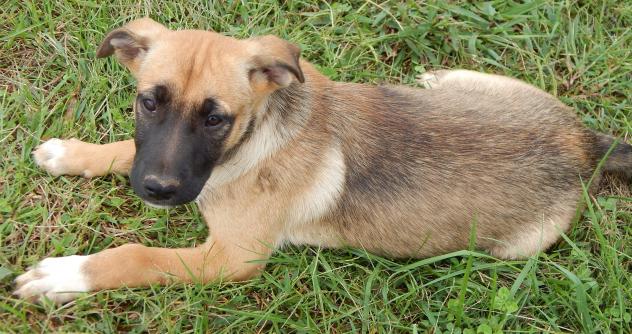 Hartford, Connecticut
October 26, 2015 12:09am CST
I previously wrote about a puppy I was trying to adopt. I got an email today saying that he did not survive the Parvo virus some of his litter contracted. I am so sad. for over a week I have been hoping I could get this pup.. and now his life is gone. They said another previously adopted pup also passed and they are giving that family dibs on the remaining 2 pups, one of which is the only other male. I decided to email another group here in MY state as opposed to down south, about another pup I saw on petfinders. Because I don't want my heart broken again think about the other boy and then they give it to the other family. At this point I am thinking maybe I should just give up. I know my roommates probably think I am nuts anyway... :) But you know , Sometimes you just get that - I NEED A BABY feeling.. Anyway, Tomorrow is a new day. How was your day?
8 responses

• Pamplona, Spain
7 Mar 17
Parvo is rife here as well. I don´t know why or how but its there. Really hope you get your Puppy. A Dog needs so much love and care in its life. Wishing you a great day ahead.

• Pamplona, Spain
7 Mar 17
@minx267
Beautiful name and beautiful Dog. A year old already? Gorgeous is what she is.

• Hartford, Connecticut
7 Mar 17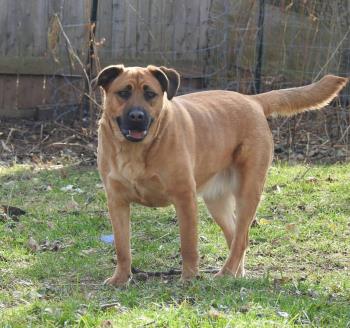 @lovinangelsinstead21
yes, she grew up to look like this. she is Australian Cattle dog, Labrador mix with a little Jack Russell terrier, Weimaraner and Boxer thrown in.. according to her DNA test



• Philippines
7 Nov 15
Oh if you only are just near my house, I can give you a doggie. My brother's dog has 4 new doggies and he is giving them away.


• Hartford, Connecticut
26 Oct 15
Hi, nice to see you again too! :) I actually just received an email from the people with the little black shepherd mix I posted below and she says she liked my email best of all and that I may be his adopter. she wants us to come and meet him.. so it may turn out to be a good day today.


• Cuyahoga Falls, Ohio
26 Oct 15
So sad to hear about that puppy passing away. It's real important to have your vet check oyur pet for the virus and get treatment for it. Don't give up on wanting a pet. There's one out there for you. Today was okay.

• Cuyahoga Falls, Ohio
27 Oct 15
@minx267
Fingers crossed. And good for you for adopting a rescue dog.



• Kirkwall, Scotland
26 Oct 15
I am so sorry to hear that. But, there are plenty of other puppies that would love to be part of your loving home! Big hugs


• United States
26 Oct 15
That's so sad. Parvo is pretty deadly and it is extremely rare that a dog will survive it. Usually they euthanize puppies and dogs who contract it because the chances of use urial are so low.

• Hartford, Connecticut
26 Oct 15
Actually I think many times the pups are euthanized is for lack of funds to pull them through. I know because I had 2 pups that got it and I went to the vet with the first and they actually asked me if I minded talking to a newspaper reporter (after I agreed to treat her) And told me the reporter wanted to do an article on parvo and so far everyone that brought in their puppies chose to put them down in stead of treating them. . I paid for her and her brother who got sick a week later and they pulled through just fine. but we also caught the virus early and started treating them right away. if you wait too long to even bring them to the vet it could be too late.