Where are you from?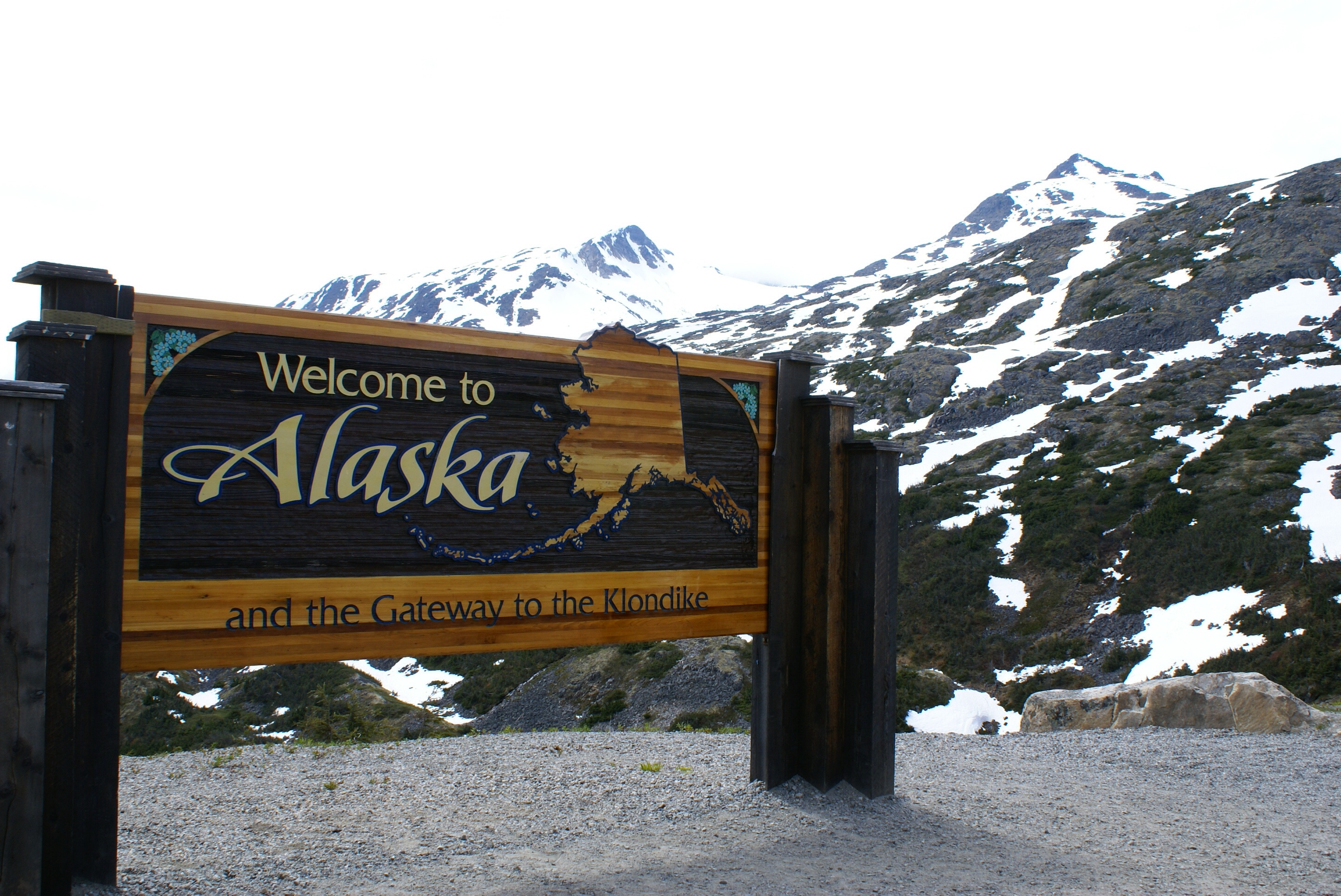 United States
3 responses

• Nairobi, Kenya
26 Oct 15
I am from Kenya,Eastern side of Africa. I live in the capital city Nairobi

• United States
26 Oct 15
Oh wow! What is it like there?

• Nairobi, Kenya
26 Oct 15
@Samanthavv
More or less like any other country with better and bad side,Usual politics,gap between poor and rich,tough economy etc but perfect for wild life

• United States
26 Oct 15
@Missmwngi
I've never been there. I have been to Europe though

• Philippines
26 Oct 15
I am from the beautiful islands of the Philippines! Yehey! I was born here & so with my great grandparents & my parents. I haven't been to any country overseas. Alaska? Wow! I just see your beautiful country in the books and in the movies, my friend!

• United States
26 Oct 15
There's some animated movie about dinosaurs... I can't remember what it is called, but they actually filmed it along the beach about ten minutes from my hometown!

• Melbourne, Florida
3 Nov 15
I am from the very southern part of the United States. I have been in Florida for 14 months now and before that I lived in the very busy northeast, Pennsylvania and New Jersey. Born and raised in New Jersey and after getting married we moved right over the border to Pennsylvania where it is all mountains, wilderness, bears, deer and every other kind of animal.