Do you have more in common with your MyLot friends than your Facebook friends?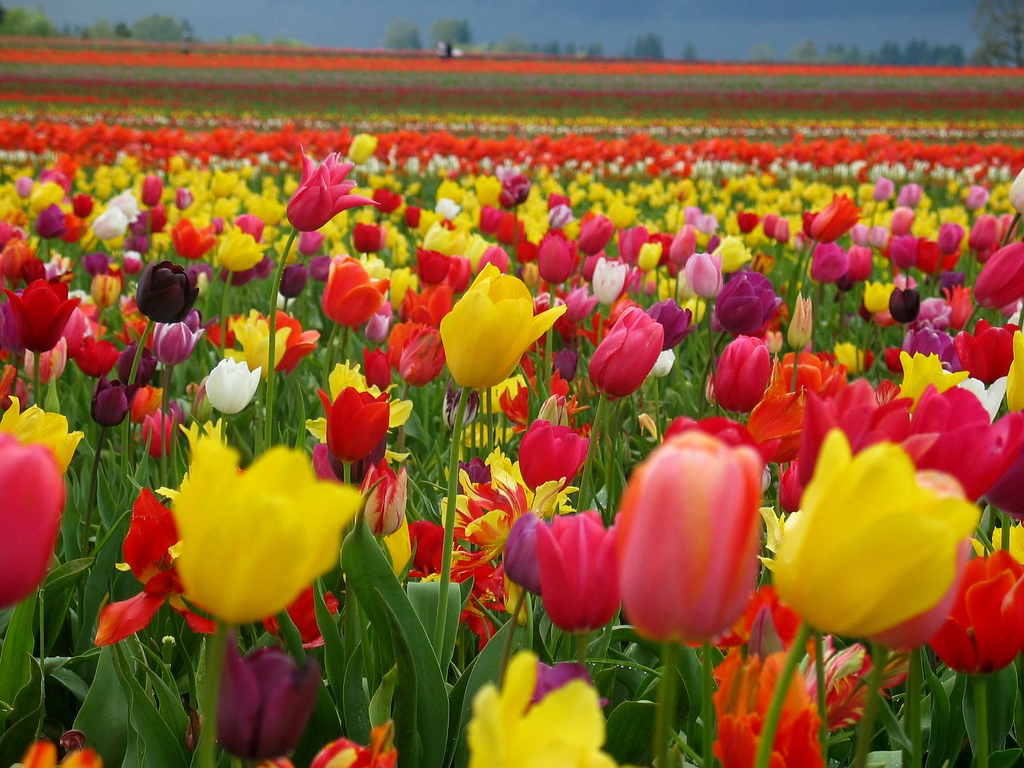 Manahawkin, New Jersey
November 15, 2015 6:40pm CST
Just recently I decided not to visit Facebook that much anymore. The only "friends" I have on their are old high school friends that I don't have anything in common with anymore. Facebook is a waste of time for me. I feel like I have more in common with my MyLot friends that I have never even met in person. Many of them are interesting and are great writers looking to make a little extra cash. Do you have more in common with your Mylot friends than your Facebook friends?
7 responses

• Chile
16 Nov 15
I have blocked many things in FB so I only use it with my close friends and family

• Sweden
16 Nov 15
I believe there are many others who do the same. I have some good friends in Facebook, so I go there now and then. But myLot is a great place now, that many old friends have come back..



• Portugal
17 Nov 15
I love both my friends here and my facebook friends. There I have my real life friends.


• Malaysia
16 Nov 15
When it comes to writing, yes I think so. My contacts on Facebook are people whom I personally know (friends and family) but I know very few of them who enjoy writing.

• Philippines
8 Jan 16
I don't really hang out too much with Facebook as I don't like people keep posting pictures how happy and successful they are. It's more like a bragging site now. I like it better here as I can talk to real people.

• India
16 Nov 15

I have many mylotters in My facebook friend list And I interact with them on both sites