10 minuets of myLot...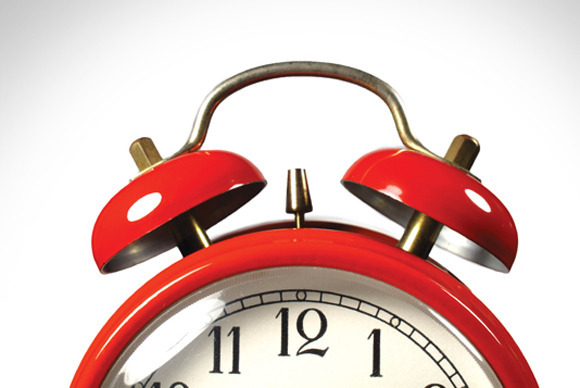 Pakistan
November 17, 2015 1:41am CST
It is often happen that i have only a few minutes to use mylot then i become confused that what should i do should i return the comments or should i start a new post or should i read some new posts what will you do if you have 10 minutes on mylot
9 responses

• Pakistan
17 Nov 15
i think you will use your 10 minutes in writing a discussion because 10 minutes are not very long

• Louisville, Kentucky
19 Nov 15

• Australia
17 Nov 15
You write one discussion and then interact because it is where you earn here by interaction ..

• Pakistan
17 Nov 15
Nice suggestion , but does it really matter how you interact?? Because i think you can interact either by comments or posts

• Pakistan
17 Nov 15
I was expecting this thing from you, because you take it very seriously to answer everyone' comment

• Franklinton, North Carolina
17 Nov 15
@babaraimc
That is true. If people bother to comment on my discussions, I do not wish to ignore them.

• India
17 Nov 15
Writing discussion need time to write and think but commenting is the thing you should do when you have only 10 minutes or a limited time.....

• United States
21 Nov 15
A little bit of everything-- post something insightful but quick to read; interact with a few followers; and comment on newly recent published stuff ! have a nice day
@babaraimc
• Pakistan
21 Nov 15
thanku you too have a nice day

• United States
23 Nov 15
If you celebrate the day of thanks, Thanksgiving, please enjoy !
@babaraimc

• India
19 Nov 15
i do it by planning like while i am sleeping at night put 2 discussion so till morning i get 5 to 6 responses so we can continue in morning while in noon again put 2 discussion so after come from work you have lot of responses and in 10 mins you finish it all without waiting time and if someone online then its bonus.
• Pakistan
19 Nov 15
i think its not possible to return all comments in 10 minutes whenever i open mylot there are like 30-40 notifications and it takes a lot of time to read them you told a good strategy though

• India
19 Nov 15
@babaraimc
if you got it amount at one times then its good so you going well and also earning well.

• Philippines
18 Nov 15
I don't really pressure myself. I just follow my impulse. If I want to start a discussion because there's something bothering me and would like to seek other people's perspective, then I write one. Most of the time, I just randomly browse for topics and read your posts. If I feel like responding, then i do it.

• Pakistan
19 Nov 15
yes you are right commenting is the best thing to do

• United Kingdom
17 Nov 15
I would write one post and comment on others.
• Pakistan
17 Nov 15
i think you can do only of these , unless you are super fast