Why, you deactivated your account!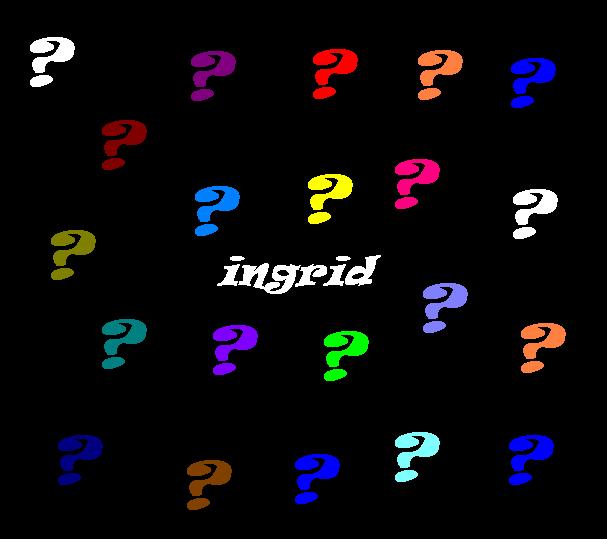 Philippines
November 28, 2015 12:45am CST
This post is for a lady who was a fellow bubbler and who is also a text mate and dear friend.You deactivated your account on Face Book. My mobile phones still bear your avatar of half of the wing of a butterfly, and our conversations are not deleted. Maybe you want to make a new one? How about the pictures you placed there? Have you saved them? What do you do if a friend suddenly deactivates his/her account and you are caught in surprise? Isn't it nice to have a communication with this person and thresh things out?
8 responses

• Philippines
4 Dec 15
Well , she can always text you to explain since she's your friend . Anyway , i seldom go to facebook now . Oh well , i might as well take a peek at it not .


• Philippines
4 Dec 15
I already know the reason my lady. She just deactivated but did not delete her account.

• Cagayan De Oro, Philippines
4 Dec 15
@SIMPLYD
, you are right my dear, she could reach her any time thru text.

• Cagayan De Oro, Philippines
4 Dec 15
@ridingbet
That's it she can activate it anytime she likes,Maybe she wants to get rid of some people she no likes to spend time with.




• Cagayan De Oro, Philippines
4 Dec 15
@Lucky15
, I think the reason is too personal and serious..

• Green Bay, Wisconsin
28 Nov 15
I haven't used Facebook at all this week and maybe once last week. I hope she saved all her pictures so she has them and didn't lose them. Facebook to me isn't what it used to be when I felt I needed to be there every moment of every day. Funny, I feel that way about myLot now. But with myLot there seems to be more integrity among the users than there is with FB and maybe your friend is feeling the same way.

• Philippines
5 Dec 15
thank you. My friend is back on that social medium site now.

• Malaysia
28 Nov 15
I don't know we will get to know when our friends have deactivated their Facebook account. I know there are people deactivated their account because they think the have spent too much time in Facebook and they hardly put it a stop. Perhaps by deactivating the account, they can concentrate on their daily life and not keep checking up Facebook status for a period.

• Philippines
28 Nov 15
I agree. I had a friend (account is deleted now and she did not make another one) who had 2 accounts but both were being pestered by her ex-husband. the end? She deactivated both accounts, but she comments on another classmate's account/wall on FB.

• Delhi, India
28 Nov 15
Hope your post will be read by the user for whom it is intended. It's difficult to guess what would have forced her to deactivate her account till she tells herself.

• Cagayan De Oro, Philippines
4 Dec 15
@dpk262006
, you are right,, she might send some messages soon to explain the deactivation of her Facebook.

• Delhi, India
4 Dec 15

• Philippines
5 Dec 15
@dpk262006
I think she reactivated her account now.


• Cagayan De Oro, Philippines
4 Dec 15
That means she just reminds you that she could activate her account again and you not to worry about her short disappearance.

• Cagayan De Oro, Philippines
5 Dec 15


• Philippines
5 Dec 15
I know my friend. Your username is always in my friends' list on FB, but I also seldom see you facebooking.

• Philippines
28 Nov 15
This happened to me. A Malaysian friend of mine deactivated his account for some time. It was during the plane of Malaysia disappeared while on flight. I messaged all his other social media accounts, even a person who has the same family name as his. I messaged all the circles of that person ( who I assumed to be his relative). I was so concerned something might have happen to him. Then after few weeks, I got a harsh email saying.. Hey stop stalking me! Stop stalking my brother! He is a private person and you're leaving messages everywhere on our accounts. I deactivated my FB because I wanted to live a real life. BUSTED. I guess too much concern and curiosity would sometimes lead us to trouble.

• Philippines
5 Dec 15
that is uncalled for to be called a hacker or a stalker. If I am in your situations, I could tell the sister why I worry about her brother. that is friendship, provided there is no love angle between the 2 of you.