what's your city name?

India
November 24, 2006 8:59am CST
iam from amritsar and there is golden temple to see. any popular in your gity that we can see?
10 responses

• Romania
27 Nov 06
Tulcea is an ancient city, founded in the 7th century BC by Greeks from Miletus. The Romans called it Aegissus. It is an important inland port, accessible from the Black Sea via the main Danube channels, and it is a centre for fishing and tourism along the smaller delta channels.


• India
24 Nov 06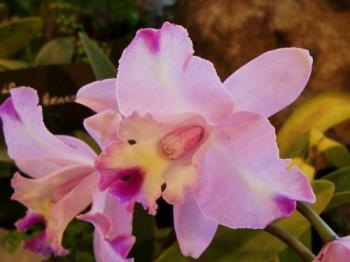 I am from Bangalore, India There are plenty of places to see in bangalore. 1. Vidhana Soudha - the seat of the government 2. Cubbon Park - a sprawling 400 acres of park in the heart of the city 3. Lal Bagh botanical garden - 200 years old botanical garden in the heart of the city 4. ISKON - sri krishna temple 5. Technological Museum 6. Big Banyan Tree - 600 years old 7. Nandi Hills 8. Monolithic stone statue of Bull (bull temple 9. Ulsoor Lake with boating 10. National Park at Bannerghatta 11. Aeronautical museum 12. Natural History museum 13.Technological Museum 14. Art and Painting museum (including Roreich Paintings)