Loser!! Uuumm … Is that with a capital L? Uh huh. With or Without Mr.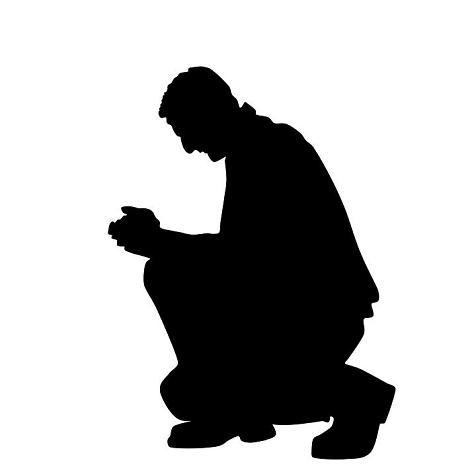 Austin, Texas
March 21, 2016 8:33pm CST
Latching on to an old moment in media history which looks inconsequential when compared to everything else that has transpired since. Such as? Such as Senator Elizabeth Ann Warren trading insults with Donald Trump and calling him a "loser". ( nbcnews.com/politics/2016-election/elizabeth-warren-feuds-donald-trump-n542816 ) Don't think the exchange is or was necessary. The conduct is unbecoming and dare I say it? Childish!
I'm yawning again.


Maybe tomorrow an event of really significant import will happen to change things and set everybody on the real course. What real course is that? Uuhhh …
electing a real President!!
I love this country. I know I'm not the only American who does. Citizens! Please! Please don't wait until someone gets into the Oval Office, divides this nation, and then drop to your knees.
Get on your knees now!!
(REF: .mylot.com/post/2835489/u-s-history-nbc-parts-ways-with-2016-presidential-candidate )
1 response

• United States
22 Mar 16
It is incredulous what is happening Moneyspinner. What kind of craziness are we witnessing?


• Austin, Texas
22 Mar 16
Don't know. But it ain't pretty. In fact, it' getting scary!

• United States
22 Mar 16
@cmoneyspinner
Yes it is..It sends me into a sort of panic if I happen to come across any of it. I have never seen anything like this in my short life.