Mechanics and the word 'trust'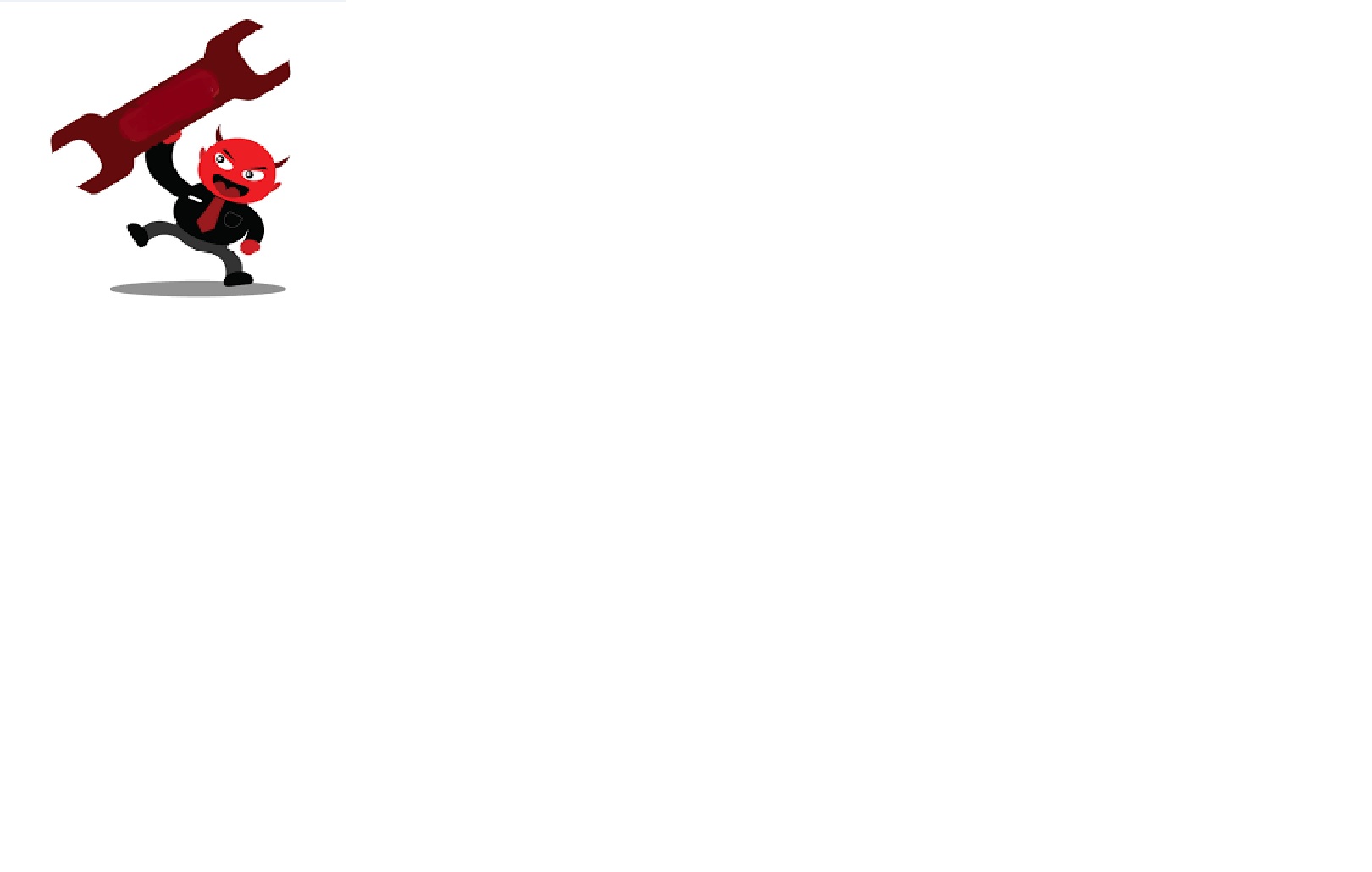 Canada
April 4, 2016 8:43pm CST
First off, I would like to apologize to all our mechanic-friends out there. This post is not meant disparage the profession. Just to highlight an observation. I had a banter here with another user (attention: @much2say) recently regarding the 'sell ups' that auto mechanics do when you bring in your car for repair. Most of the time, you come out with other stuff that you didn't know you needed immediate attention, and immediate repair as well, $$. Saw an ad on TV last night for M!das and heard their slogan: 'Trust the M!das touch!' Isn't that unfortunate that the marketing war that auto-shops and mechanics wage is in terms of 'trust'? As if to say that other shops and mechanics are crooked! That they have to prove that they are more trustworthy than others. The odds are stacked against them! I hope we can prove that there are really a lot of good mechanics out there. Do you know one?
7 responses

• Los Angeles, California
5 Apr 16
Sometimes I don't trust anyone who tells me to trust them

! I guess "trust" is all relative. For the buku bucks we would spend at the dealership, I would "trust" that they would give me the utmost quality job with all the quality parts and service - so that there are no troubles in the near future. For the buku bucks we would save at one of the little guys, I would "trust" that they actually are saving me money and doing a quality job - so that there are no troubles in the near future. But do "I" really know the difference? Who can we really trust? I did have a small place that I truly trusted - they never did me wrong (as far as I know) but I used them when I had my other car. Now we use the dealership service from where I got the used car "just because". . . I like them a lot, but it's only been a year. Like I said, they told me I needed some work done at my last oil change, so in time I'll really see if I can trust them. Hey, thanks for the mention
@bounce58
!



• United States
5 Apr 16
I agree that mechanic's shops are a huge of waste of money. In their defense, there is quite a large overhead on those businesses. However, it's crazy how much money you will save if you have a mechanic friend who will look at your car on the side for cash, or if you can do a simple oil change or brake job by yourself. I have done my own brakes and rotors on previous cars, and when I bought my current car - for that same job (pads, shoes and rotors I believe) the dealership showed me the bill - and it was over $800 with parts and labor. Like, yeah, right! I am lucky that I have a mechanic for a dad. I still buy parts full price, but he will do the labor for a fraction of the cost of what a shop would cost. Or he will let me use the air compressor or his jacks so I can change my tires or change my oil, which is sweet. You should try to find a hook up! Lol. What is wrong with your car?


• United States
6 Apr 16
@bounce58
lol! They probably wouldnt mind the extra tax free cash (not that I am endorsing tax evasion in case anyone frlm the IRS is reading this). What year is your car? I recently just bought a used 2008 sedan after driving a 1994 Saturn for several years. Seriously no probelms except tires and struts in two ans a half years.

• Canada
6 Apr 16
Aha! So you're dad is your hook up! Yes, I did work with some guys who were not car mechanics (but heavy machinery mechanics) who did my brakes and oil changes. But I quit that job. I still see them, and they still offer to do it, but I don't want to impose because they don't work for me anymore. What's wrong with my car? It's not a brand new Porsche!



• United States
5 Apr 16
I know a few people who are good at fixing things themselves, but they aren't licensed etc. Sadly I think those are the more trustworthy of the lot. They aren't going to upcharge you. You get the part, they put it in and charge you like $20.00 or something to that effect.

• Canada
5 Apr 16
I guess when they belong to an established shop they tend to up-sell other services, which from the perspective of customers is a little bit crooked. The unlicensed ones have no pressure to up-sell. It's just their time that gets used up - some would be just $20 worth.

• Philippines
5 Apr 16
I don't know if there's any one i can recommend you there but now matter how good the person is, it's still practially expensive to get repaired down there.

• Canada
13 Apr 16
Over the years we have had several shops that we have used and found to be trustworthy. I can also tell you a horror story about a mistake made, that leaves many people shaking their heads.

• United States
5 Apr 16
I no longer have a car, but when I did, I managed to find three very good mechanics. They were definitely trustworthy and did not try to con me out of all of my money. My last car had well over 100,000 miles on it and that mechanic did wonders keeping it going for me. So yes, they are out there! :)

• United States
8 Apr 16
@bounce58
Well those people were just being ignorant of your problems. That's really awful.

• Philippines
5 Apr 16
Used to have a trusted mechanic. Guy moved his shop to a better place. I know what you mean - sometimes, mechanics do not have look after their client's interest but rather their own.